Isle Of Man roaming charges
Following the UK's exit from the EU, many mobile users in Europe have experienced an unwelcome return of roaming charges. The surprising addition of EU roaming Charges has resulted in unexpected and escalating bills for customers of major UK providers. The issue has been compounded by companies that have guaranteed no roaming charges, but are still being charged EU Roaming Charges by providers who are passing on the fees to customers.
Understanding Charges in the Isle of Man
The market for SIM offers is saturated and customers may struggle to choose the right deal. However, RoamingExpert has gained popularity offering bespoke, flexible mobile roaming plans to UK businesses. With no regulation in place some providers have taken advantage by increasing roaming fees for unsuspecting customers.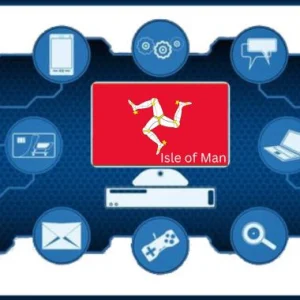 How to Manage Roaming Charges in the Isle of Man
The company aims to simplify the market even further with the launch of the FLEXeSIM to combat roaming charges in Europe during 2023. The new FLEXeSIM includes roaming deals, with options for 25GB or 50GB bundles, separated into Europe, World, or World+ plans. Customers can enter their destinations on the website and the available plan options will be filtered to provide the correct SIM with the required coverage, leaving the customer to select only the required amount of data.
In Conclusion: Roaming charges in the Isle of Man moving forward
In conclusion, it is essential to understand that roaming charges in the Isle of Man apply, and there is no regulation for fee structures. Travellers should recognise these charges and pre-empt and opt for a bespoke mobile roaming solution from RoamingExpert.
To obtain more information about roaming charges in a specific country, please click on the flag below.