Your partner for reducing your mobile roaming charges in the marine industry.
We'

re

serving the marine industry with lower roaming bills!
If you regularly travel for business you'll know that international roaming charges can be expensive. Whatever the pattern of your voice and data roaming usage patterns, we can help you lower your business international roaming charges.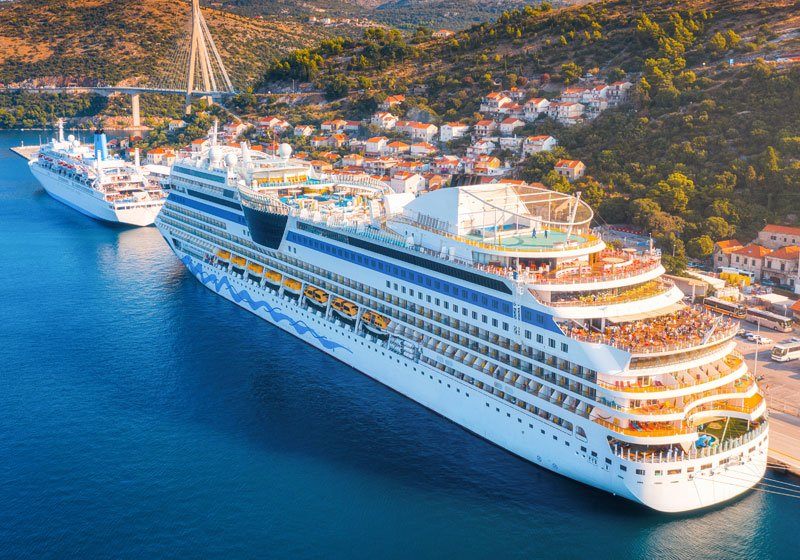 Lowering offshore roaming costs
We're proud to have worked with many marine operators over the past ten years, and to have saved them many thousands of pounds in unnecessary international roaming charges.
We understand that when working offshore your comms are pivotal to your operations and that you need a reliable service that should be cost-effective and with clear and flexible billing.
With RoamingExpert we can provide you with a both a better deal and a much more personalised service. We can build your crew packages to suit individual itineraries, incorporating minutes, texts & data that ensure costs are kept to an absolute minimum.
Lowering roaming charges for the marine industry is what we do daily, and we always monitor your usage and ensure you are getting the best deal and as importantly, highest levels of support.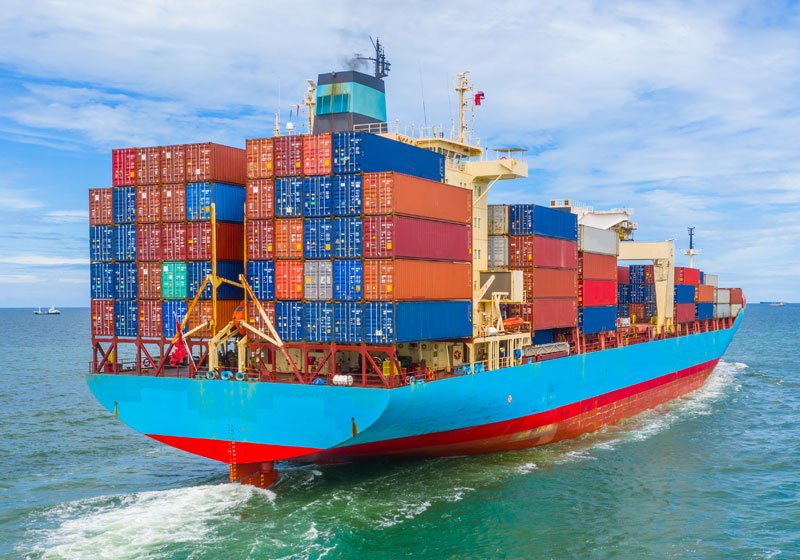 Marine Industry mobile specialists
Our involvement with the marine industry spans over a decade, we first started to attend maritime trade shows and events and set up the beginnings of the long-term industry client relationships we continue to grow.
We know that many marine sector clients are rightly concerned that they are paying too much for international voice and data roaming, and that with travel being such an essential aspect for many offshore operators, that it can be hard to navigate.
With RoamingExpert, we're experts who can guide you to reducing your roaming charges, whilst also freeing you from the burden of long inflexible network contracts.
Our flexibility comes from not being affiliated to any network and the fact that we offer 30 day rolling contracts that are totally commitment-free.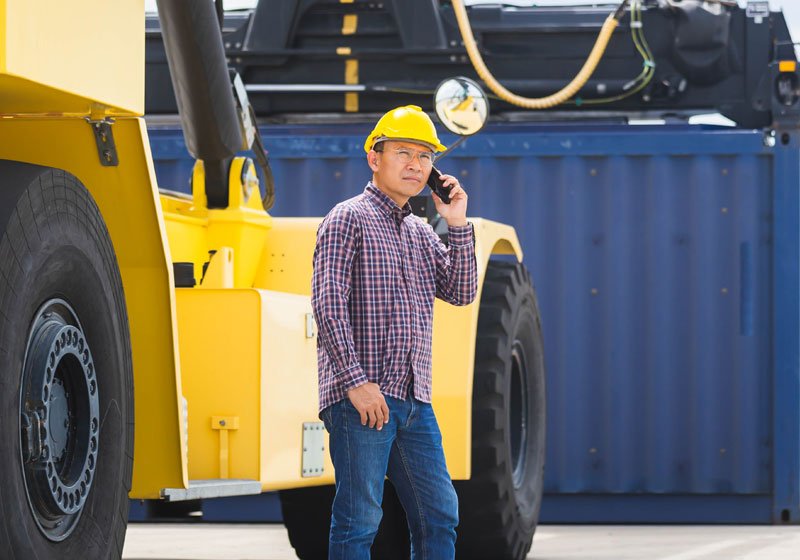 Reliable marine roaming support
Working in harsh offshore environments can be tough enough, without the additional hassle of having to chase down the customer support of your mobile telecoms provider.
We hear back from many of our clients that they have found the personal service from RoamingExpert, and the consistency of having a named Account Manager a real bonus to their operations.
We achieve this as we do not employ outsourced call-centres and our highly experienced team can therefore build a lasting quality relationship that you know you can rely on whenever and wherever.
This is complemented by our online portal where you can view up-to-date billing information and see your unused data allowance 24/7.
Arrange a callback, to chat about my requirements