Our no-hassle process produces cost savings on domestic, international roaming and call expenditure.
If you think that changing your mobile contracts and tariffs has to be a long drawn out process, think again. At
Roaming

Expert
, our no-hassle process enables the swift analysis of your current mobile usage, through to generating detailed proposals for cost savings on your domestic mobiles or international roaming expenditure.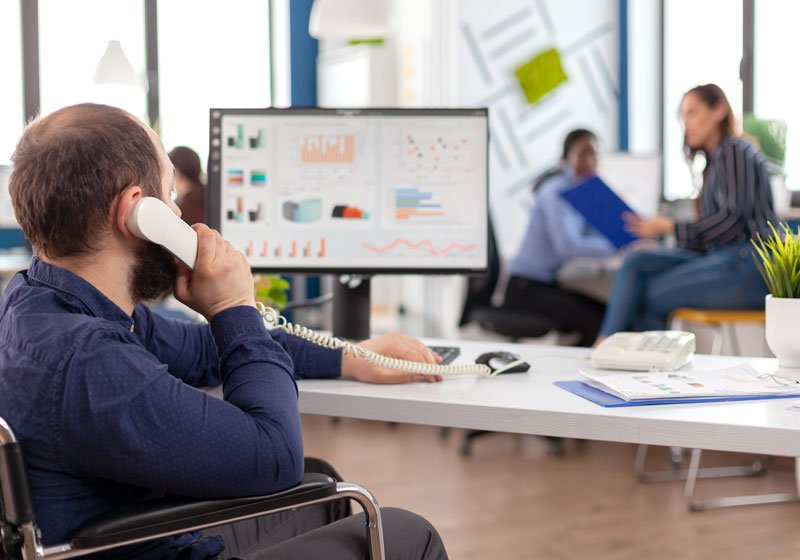 Understanding your unique requirements
We will initiate a short conversation with you to establish your data requirements, for example, where or if you travel, do you make international calls and how you use your devices across your business.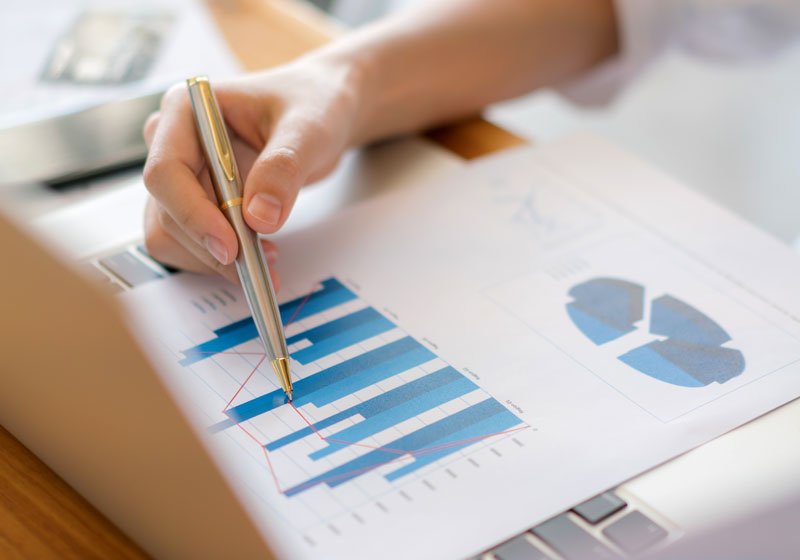 Analysis of your billing
If possible send us a 3-6 month snippet of your mobile billing. We'll then analyse your historical bills to show you where we can save you money on domestic mobile use and international roaming charges.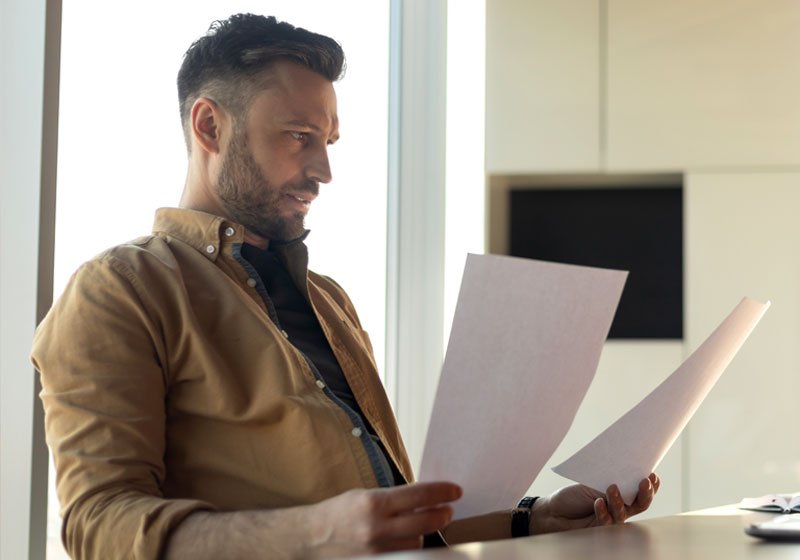 Produce a proposal
We will create a bespoke proposal demonstrating where we can offer the very best cost savings across your business mobile use – and also reduce the length of your contracts.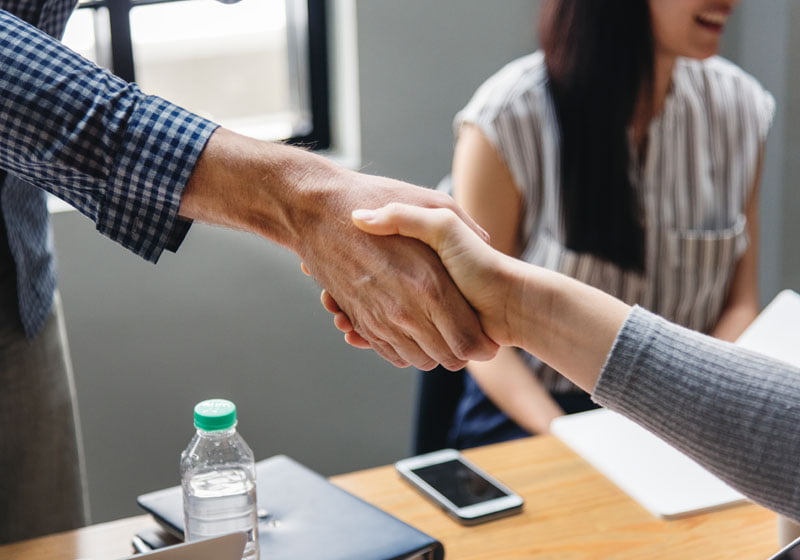 Meeting / Discussion
Once we have produced your proposal, we will arrange a meeting/call to discuss your usage and how we can reduce your UK and international mobile roaming charges.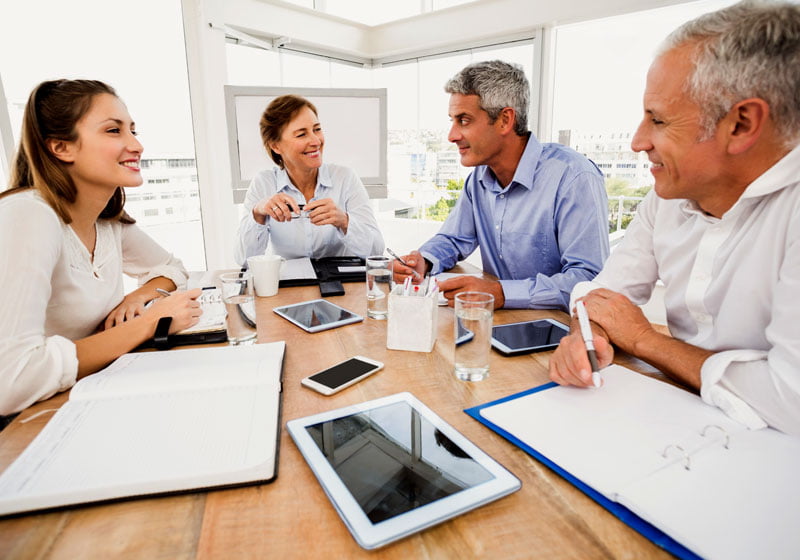 Our relationship begins
When you decide to proceed, this is the first step to building our long-term successful relationship with you.
Save money on your business mobile use
The process detailed above is only the start of the work we'll do to ensure your plan remains on the best mobile plan, matched to your individual requirements.
Our dedicated team has the expertise to constantly monitor your mobile usage, so that you are never far away from a regular review to ensure that your current plan remains the best suited to your needs.
With our flexible, no-commitment 30 day mobile contracts, you'll have the full peace of mind that should your needs change, your mobile plan can change with you, without delays or penalties.
You'll also benefit from having a single dedicated account manager for your business, so you can look forward to getting straight through to your own expert, on hand whenever you need help or advice.
Arrange a callback, to chat about my requirements