From a Touring Car team to a MotoGP team and everything in between!
Roaming

Expert

track record…​
Our in-depth knowledge of the motorsport industry is second to none! At all levels of the sport we are delivering teams money savings and tailored packages. So if you have issues with trackside connectivity or just want to make significant cost savings, talk to the experts…
Roaming

Expert
!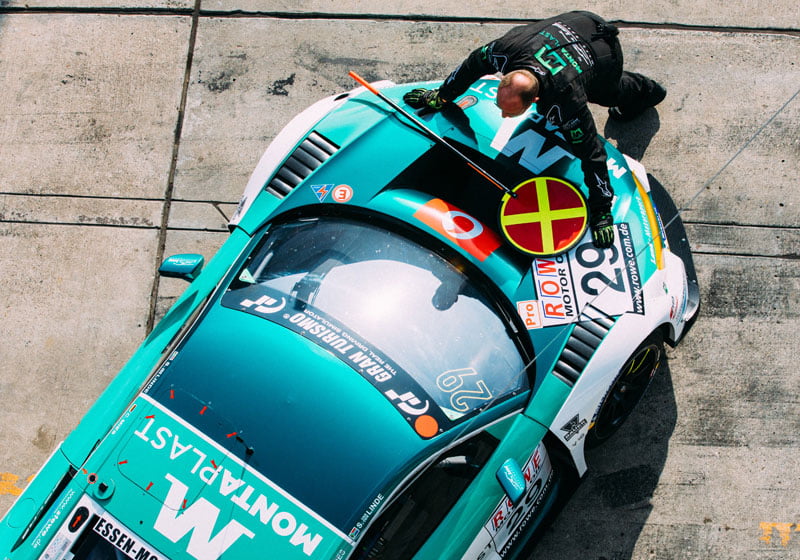 Voice & Data
Whatever the motorsport you are engaged within, you're probably used to travelling and having a quick turnaround of set-up and establishing effective comms.
International roaming for motorsport teams can be expensive and complex, so that's where we come in. Our experience in the industry spans some 10 years, working with motorsport teams from a variety of disciplines to effectively manage international roaming charges and to reduce these to the minimum required, all whilst maintaining your communications at optimal performance.
Wherever you need it at your race track, we ensure that your voice and data are working as they should, and that you are not paying over the odds for the service you need. We have data tariffs covering all global regions, from the UK and Europe, to much further afield, always seeking to get you the best deals with flexibility and ultimate service back-up.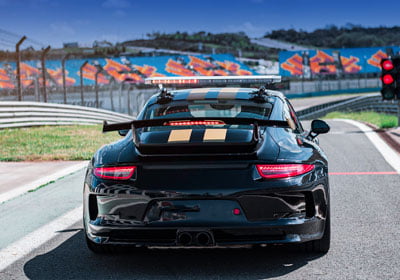 Race Track WiFi Connectivity
Working with many motorsport teams over the years, we've learned that one of the biggest issues you face is expensive, unreliable and slow WiFi at the race tracks, the last thing you need is the hassle of bad WiFi slowing down your pace before you even get started on the racing.
To correct this situation, we have designed and built a custom made box (TaG WiFi) to provide connectivity, where and when you need it at race tracks around the world.
This solution gives you rapid connectivity that is as robust as it is effective, and means that your vital comms can continue uninterrupted. TaG WiFi uses LTE networks around the world to provide good value connectivity solutions direct to where you require them.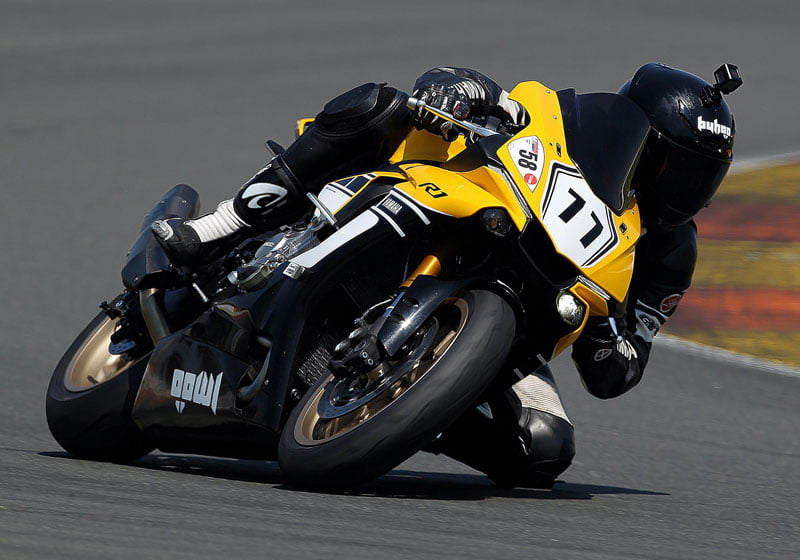 International Connectivity
Our mobile voice & data solutions for your motorsport team ensure that you can communicate with ease and we help you solve the problem of high mobile roaming costs.
Our service firstly analyses your current mobile usage and then we build you a bespoke package tailored to your individual needs, this can on average offer 20-50% savings compared with your current mobile contracts.
This flexibility comes as we are not tied to any single mobile network, and we can therefore tailor a package from any of the main providers, or combination thereof, to get you a much better deal. This effectively builds you a bespoke tariff specifically based around your specific usage.
As a motorsport team you will also know that things can change very quickly, that's why we offer the additional flexibility of one month rolling contracts that can be paused or cancelled as necessary to give you ultimate peace of mind.


Before
Roaming

Expert
we were using a temporary mobile WiFi service for our Park and Ride events which was expensive and not a long term solution. They have now provided us with a permanent solution that has significantly reduced our costs for these events. We have found
Roaming

Expert
to be both flexible and cost efficient and we receive an excellent service from them.
Carmen Thomas – Project Co-ordinator, Silverstone
Arrange a callback, to chat about my requirements