We're passionate about saving our customers money on their mobile tariffs!
Roaming

Expert
is an independent and unique business formed to tackle the problem of high mobile roaming costs for businesses.We help thousands of businesses save money and avoid large international roaming bills. Our specialist team of experts will ensure your business benefits from the lowest tariffs possible.
We work in reverse to the networks
We don't have a standard tariff list, and instead, build a tariff specifically based around your own business mobile usage. This takes into account data usage, minutes required (although it's normally unlimited now anyway), international calls from the UK, and international roaming usage.
As we bill in house, we are able to be incredibly flexible on the tariffs that we build. We particularly focus on the international and roaming elements as these are often where the largest charges can occur. This flexibility and independence enables us to very often provide significant cost savings on domestic and international business mobile use.
Not affiliated to any one UK network
We are not affiliated to any one network and therefore, we are able to offer UK and international roaming plans on Vodafone, EE, and O2 on a 30 day rolling basis. We can even bill multiple networks on the same invoice for additional convenience.
Excellent customer service & technical support
As we are a smaller independent business, as opposed to a large corporate entity, you will enjoy a much more personal service with an individual account manager, dedicated to your business. It means no more waiting in long telephone support queues and having consistency of contact throughout your relationship with us.
When an account is initially set up, we will add various alerts to ensure there are no surprises at the end of a month. These include:
Percentage of shared data bundle used. If you have 250GB shared, for example, there would be an email alert when 50%, 75%, 90%, and 100% of the bundle was used.
Individual data usage – you may set this at 5 or 10GB per user, but can be for any amount required and doesn't have to be the same for each user.
Individual spend – a figure can be set for individual users, and an email alert sent out when this is hit.
Easy to understand billing
We make billing easier to understand. Now your UK or International roaming mobile usage across all networks, will be combined on one easy to understand monthly invoice. No more having to switch between cumbersome bills.
Access to our online portal
Our online billing portal is extremely easy to use and allows you to see past invoices and also to view unbilled call data. The convenience to see exactly all your account information online whenever and wherever you want 24/7.
We conduct quarterly audits of your account to ensure that you are always on the best plan and network for each individual user. It means that you can be assured that we are always monitoring your users' UK and international voice and data roaming, to ensure that you are getting the very best deal available for your specific usage patterns.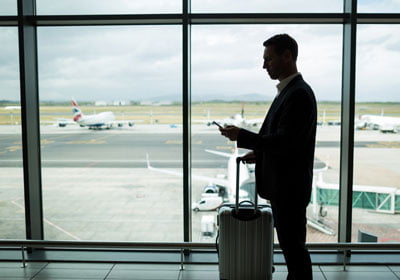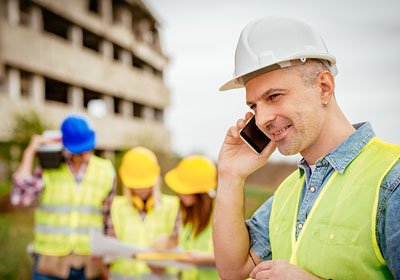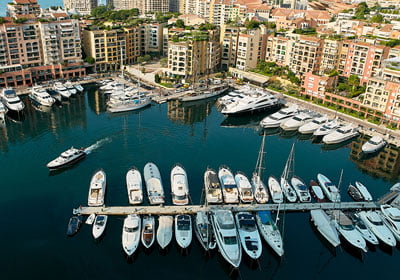 I have worked with
Roaming

Expert
on the day-to-day running of our account for over ten years. They respond to any enquiries or requests quickly and efficiently and are always friendly and professional. The online billing service is very useful and the quarterly report and recommendations from our account manager underlines the commitment from
Roaming

Expert
to understand their customer's requirements.
Brigid Dennison – Office Manager, RHI Industrials Ltd
Arrange a callback, to chat about my requirements