Short Term Mobile Contracts
Delivering savings and flexibility on your business mobile contracts, both UK and globally.
Never be tied to long-term business mobile contracts!
You need a mobile partner as flexible as your changing requirements. What you don't need is to be tied into long term inflexible contracts that will cost you money. Let 
Roaming

Expert
bring down your UK and international mobile roaming costs.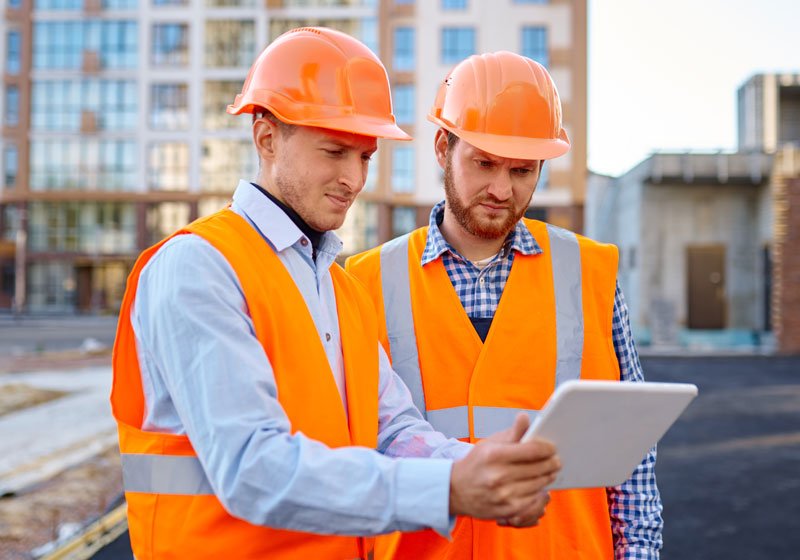 Flexible short-term mobile contracts
Running a business is tough enough without having to contend with being tied to long term business mobile phone contracts for no apparent reason.
Working with RoamingExpert we will significantly reduce your UK and international costs, coupled with flexible tariffs and the service you require.
This short term mobile contract can change and move with your business as you grow, or your changes fluctuate over time. It means no more paying for what you don't need and for voice and data you are not using.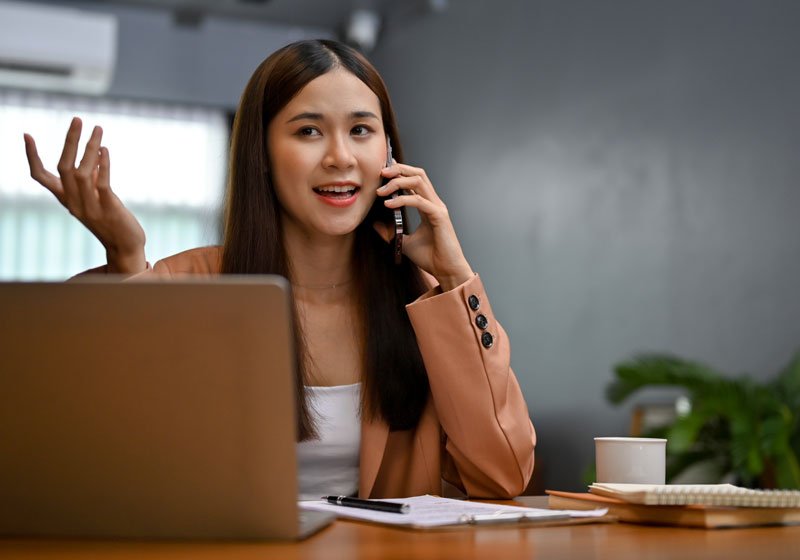 Ending high roaming charges
The problem with long-term contracts for international roaming is that they are not a tailored fit to your changing and unique business requirements. This can lead to inefficient and wasteful billing where costs can escalate over time.
With RoamingExpert, we create bespoke tariffs designed for both the business and individual usage, which means you pay less and can dynamically change your tariffs without penalty.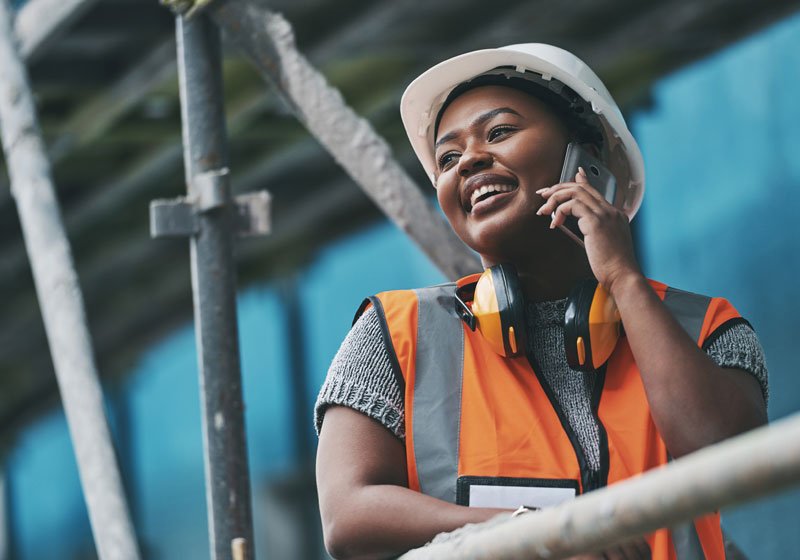 Changing your current mobile contract
Wherever you are in your current contract, talking to us earlier can help you significantly reduce your business mobile costs.
On many occasions, we can move you across to our shorter business mobile contracts in a phased way, with groups of users at a time, as their contracts are coming to an end, and adding more later as they complete their contract terms.
If you have all your users on a single tariff we will analyse your bills and show you how we can save you money when the time arises.
Arrange a callback, to chat about my requirements