We'
re

making savings on UK mobile and roaming costs for manufacturers.
Whatever you make, we'll make sure your mobile costs stay low.
Being in manufacturing, you'll know that time is precious and you need to focus on what is paying the bills. One bill you shouldn't have to worry about, is the one for your UK mobiles and international roaming. With
Roaming

Expert
, we're used to making significant savings on your mobile usage, whatever the scale of your manufacturing business.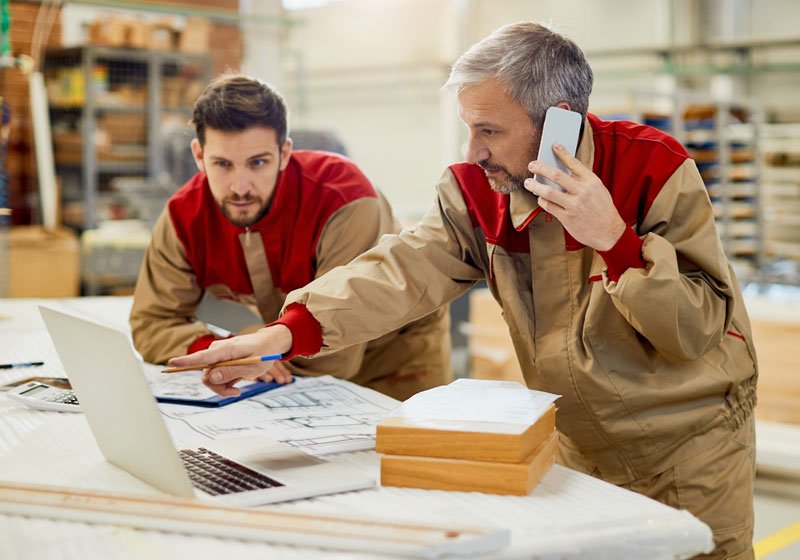 Lower UK mobile & roaming costs for manufacturers
Over the last decade, we have helped hundreds of UK manufacturing clients save money on their UK and international mobile roaming costs.
Our experience within the sector is extensive, working with SMEs, right up to corporates with a global footprint.
All our manufacturing clients come to us with a similar goal, to reduce their mobile and roaming charges and to receive a more personal service.
It's a goal for which RoamingExpert provides a flexible solution, as we lower bills and give essential clarity to your usage patterns, with the ability to switch and change providers without the long contract periods.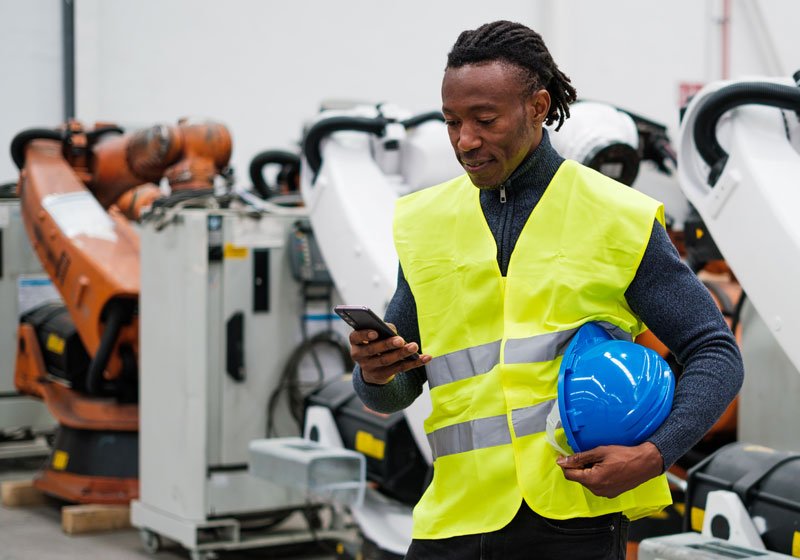 Taming international roaming costs
Many manufacturers operate internationally, as they source materials, consult with clients and suppliers and send teams out for personal meetings.
It may be that over the last few years, you've seen a steady rise in the charges for the international roaming element of your mobile usage and feel frustrated but powerless to confront this.
With RoamingExpert on your side, we can effectively tame your international roaming costs by providing you with a solution that is tailored to your own usage patterns.
We'll not tie you in to long contracts, in fact, ours is just a commitment-free 30 days, so you can upscale or downsize your requirements and manage costs efficiently, without any penalty.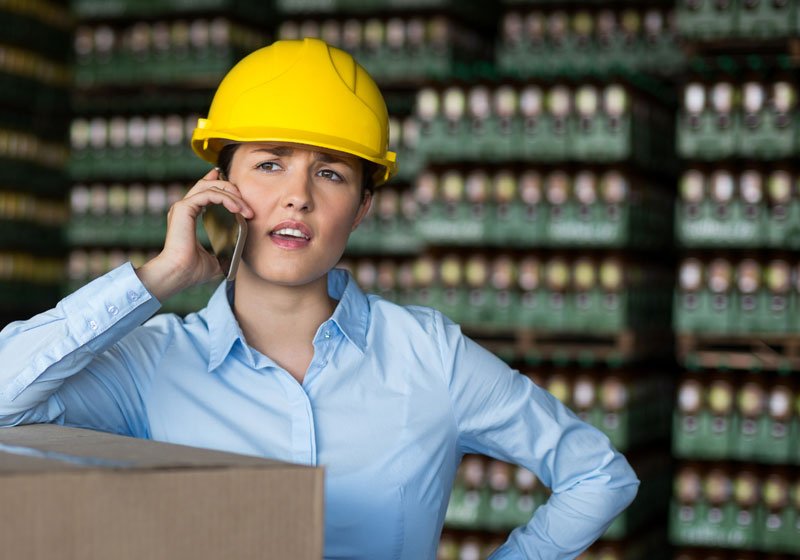 Simple mobile account management
As you would expect from a business with in-depth experience within the UK manufacturing sector, we score highly with our professional and responsive account management.
The term, 'nothing is too much trouble' is one that we proudly receive on a regular basis from our manufacturing clients and we strive to create a personal relationship with you.
With one named point of contact, so that in the unlikely event that you need support or advice, you'll find that we are fully informed and able to get you bacon track swiftly and with total satisfaction.
Add to this our online portal that gives you 24/7 access to your billing and visibility of unused voice and data allowance, we deliver the total solution for lowering roaming charges for manufacturers.