Reducing mobile roaming rates across the Aerospace and Aviation Industry.
Roaming

Expert

puts you back in the flying seat…
As an Aerospace or Aviation operator, you'll know that maintaining mobile comms across international borders can be complex and expensive. We are specialists with in-depth expertise in reducing international roaming costs for the Aerospace and Aviation Industry, if costs are getting too high, we'll bring them back under control.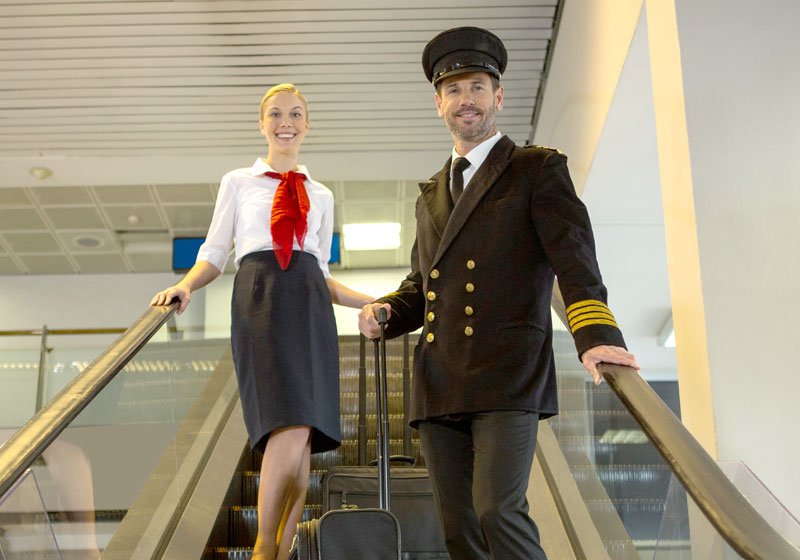 Trust our experience
We have an exceptional amount of experience within the Aerospace and Aviation Industry, and we are trusted daily to ensure that our industry clients are never over-paying for their international voice and data usage.
The specific sector experience we have gained means that we can very quickly get to grips with your individual business and see where we can cut your international roaming costs and bring back a level of control over even the most complex profile of users and individual and corporate requirements.
We are not tied to any individual mobile network operator and that means we can offer you true independence in finding you a better deal for your international voice and data needs, wherever you operate so you never pay more than is absolutely necessary.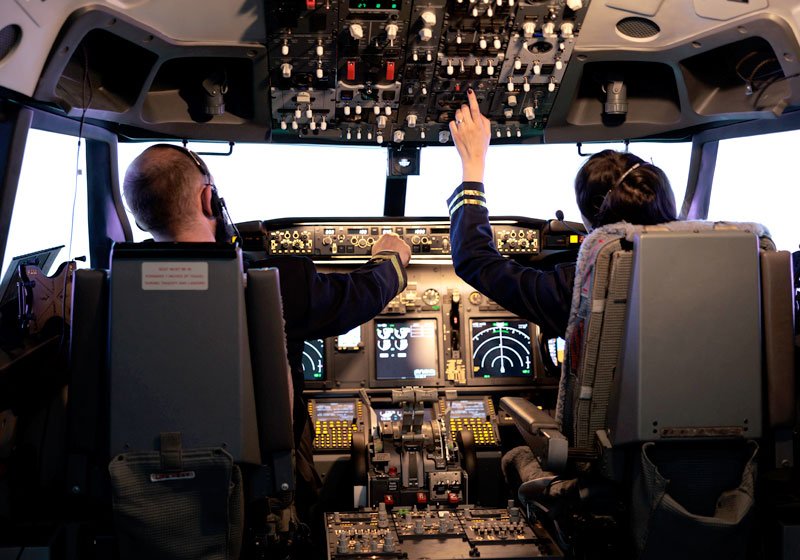 Flexibility and control
We build our international roaming tariffs around your bespoke requirements, we know that as an Aerospace or aviation business, you'll probably have a variety of individual user requirements.
Some users being predominantly in one country base, yet with others who clock up very high roaming rates due to their extensive international travel.
We carefully analyse your previous patterns of behaviour and usage, building up a detailed profile of where savings can be easily achieved.
With our no-commitment 30 day rolling contract, you have the flexibility and control to change your requirements as necessary, without penalty or having to wait until the end of a long contract. You also have access to our 24/7 billing portal, where you can view your invoices and see remaining data allowances quickly and easily, wherever you are in the world.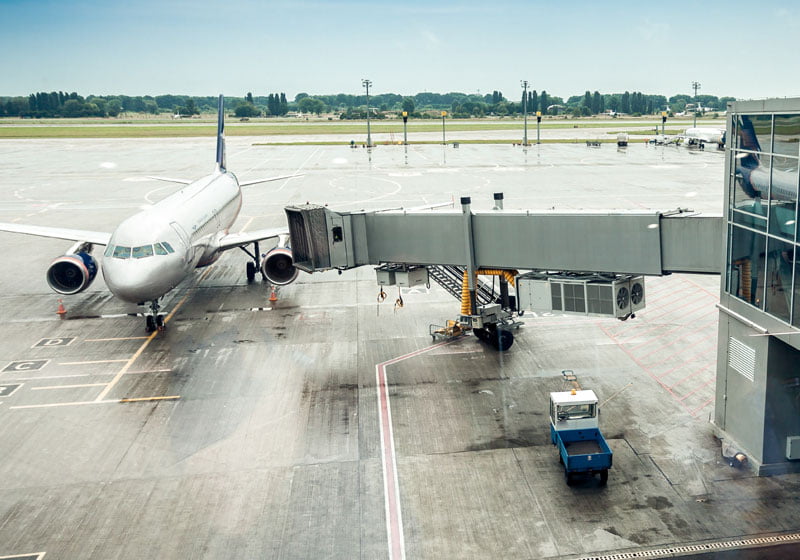 Proactive services
It's well known that with some of the larger mobile operators, customer support can be inconsistent and time consuming.
Just trying to get in touch about any matter on your account can be a distraction from what you should be doing, and you can also be passed from one customer service operator to another, and having to outline repeatedly your issue.
With RoamingExpert, we'll be a breath of fresh air, as you have one single point of contact for your business, and we make getting in touch via phone or email stress-free, with immediate connection to your account manager.
Aside from this, we also make it much less likely you'll have a support issue in the first place, as we pay particular attention to all the details of your requirements from the outset, making problems much less likely to occur in the future.
Arrange a callback, to chat about my requirements