Multi-Network Mobile Contracts
We'
re

not affiliated with any mobile network, so we can get you a better deal with either one, or a multi-network contract.
The independence to find you a better mobile deal!
Being independent means that we can hunt out the best possible deals for how you actually use your business mobiles. Whether you're a UK business, or operate internationally with roaming, our multi-network solutions can be a cost reducing option.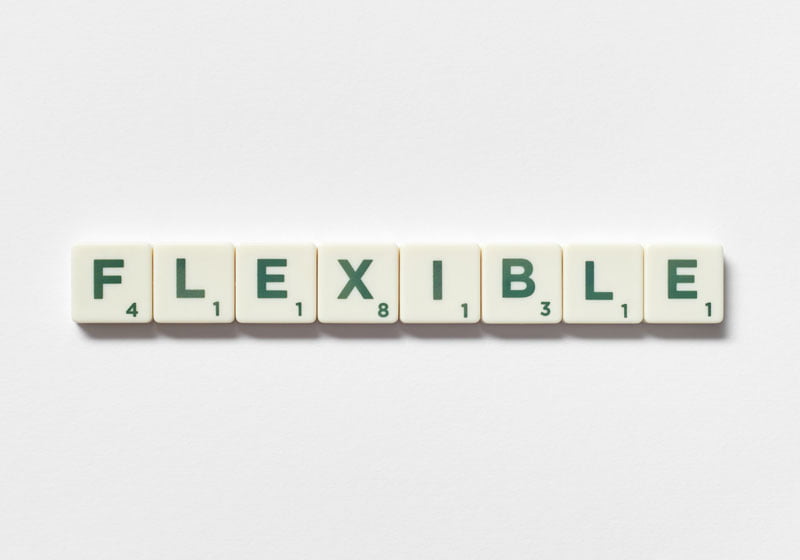 What is a multi-network business mobile contract?
Although being with a single mobile network operator can be convenient, it does not always give your business the full flexibility you need and this can lead to escalating costs over time, especially when long-term contracts are in place.
A multi-network business mobile contract offers you the best of all worlds, where we assess your actual business needs and can recommend a solution that potentially blends more than one mobile network, although you will only receive a single itemised bill.
When a multi-network business mobile contract is found from our analysis to be the best solution, then we can pick features and benefits to create a bespoke mobile package for your business.
We can complement this with a short-term flexible contract of only 30 days, offering your business total peace of mind that if circumstances change upwards or downwards, you can respond immediately and keep costs under control.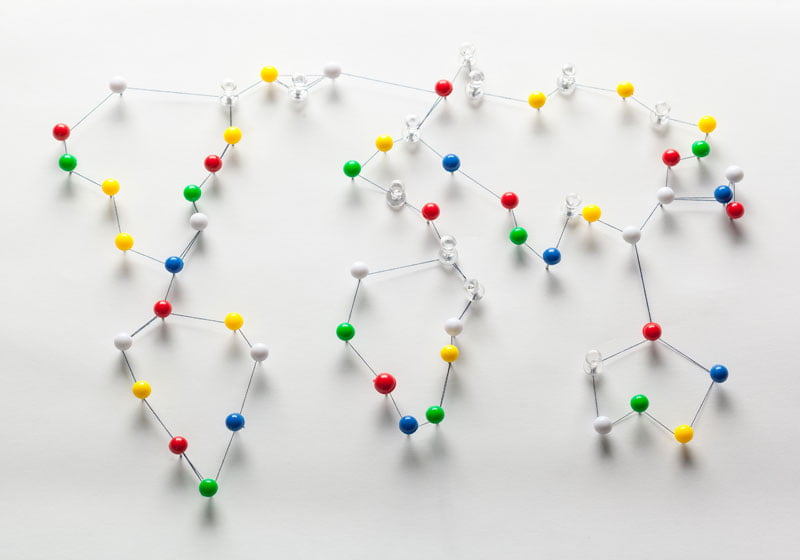 UK and International mobile cost savings
What is cost-effective in one geographical area, can be prohibitive in another. It is often the case that some networks will offer good value if you are mainly a domestic mobile user, but be far less cost-effective if you use international business voice and data roaming.
When you are with RoamingExpert, we can review the ways you use your mobiles and thereafter, give you a tailor made solution that is the most cost effective for your needs.
If you have large numbers of international travellers in your corporate business, we can drill down to individual user mobile behaviour, then come up with the best plan to accommodate these usage patterns.
Our freedom to choose and package together networks and tariffs means that in the vast majority of cases, we can make substantial savings over your existing mobile plans.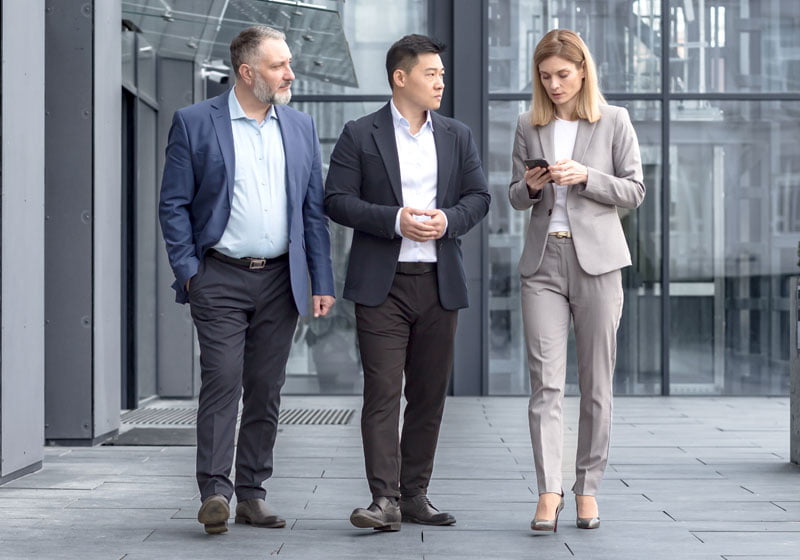 Start the journey to a better mobile deal…
The good news for your business is that our process for analysing your current usage, and then presenting our findings and cost saving recommendations is neither time consuming or complex for you.
After giving us a short snippet of your mobile billing, we can then do our analysis and show you the ways we can save you money, and how we can also provide you with a better service from our dedicated team.
However complex you think your business mobile usage is, we're experts in our mobile analysis and we think that when you see the cost-savings that can be made, without obligation, it will be well worth your initial enquiry.
Arrange a callback, to chat about my requirements