We understand corporate business and we'
re

experts in reducing your international roaming costs.
Corporate player?
We'

re

the team dedicated to reducing mobile costs.
For businesses on a truly corporate scale, your mobile usage patterns and department user profiles can be complex, but it shouldn't mean that you pay more than necessary for domestic voice & data and international roaming. We can greatly reduce your mobile bills, as proven with many of our existing corporate clients.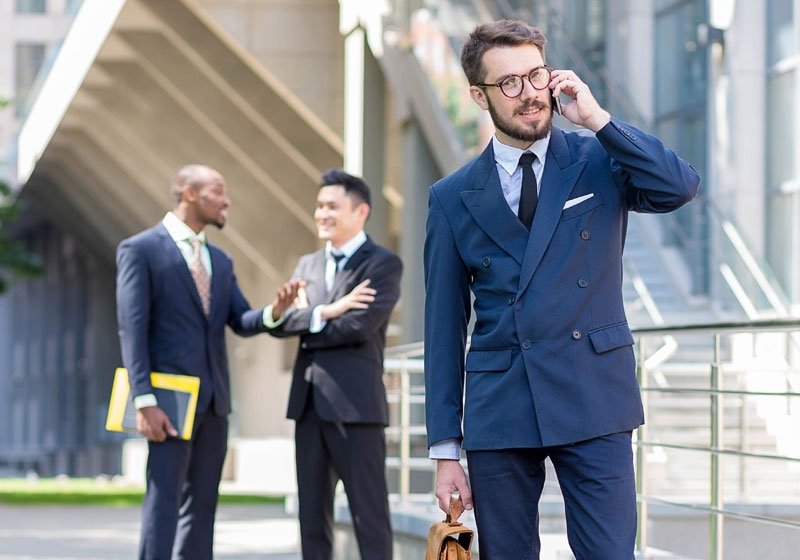 Reduce corporate business roaming bills
What stops many corporate businesses from reviewing the costs for their domestic and international roaming charges is the belief that it will be a distraction and a lengthy process.
There is often also a fear of moving away from one of the top 5 networks to another provider.
But with RoamingExpert, we are experts in the needs of your corporate business and we make the move to significant cost savings on domestic and international roaming charges both simple and non-disruptive to the running of your business.
If you have even the suspicion that you are over-paying for your mobile use, then why not give us the opportunity to show you the flexible savings we can make for you.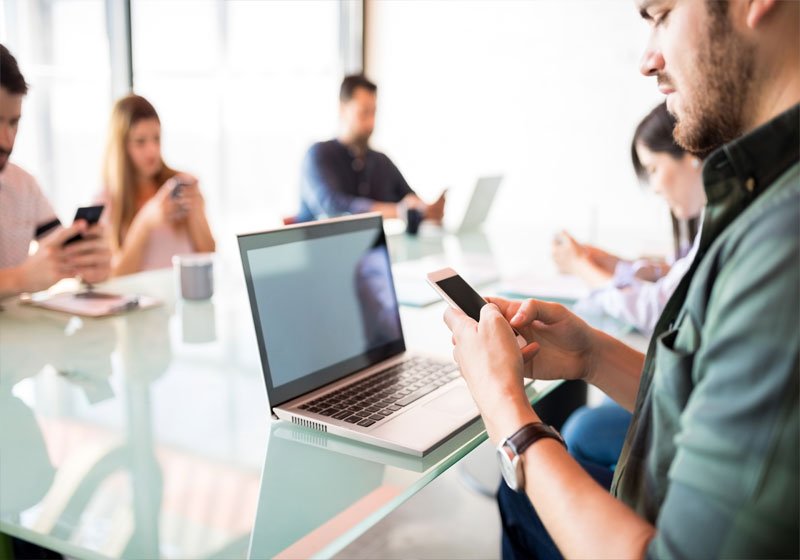 Flexible corporate mobile roaming tariffs
If you thought there was only one kind of mobile telecoms contract, and it has to be a long inflexible one, then think again.
With RoamingExpert, you benefit from a plan that offers much greater flexibility than your traditional mobile contract.
What does that mean for your corporate business? Our agile mobile tariffs and short contracts give you the flexibility to scale or downsize your requirements as you wish, so that you are never in the position of being tied into an inefficient billing structure.
Over the long term, this flexibility can equate to great savings as we constantly monitor your usage and give you the most economical solution.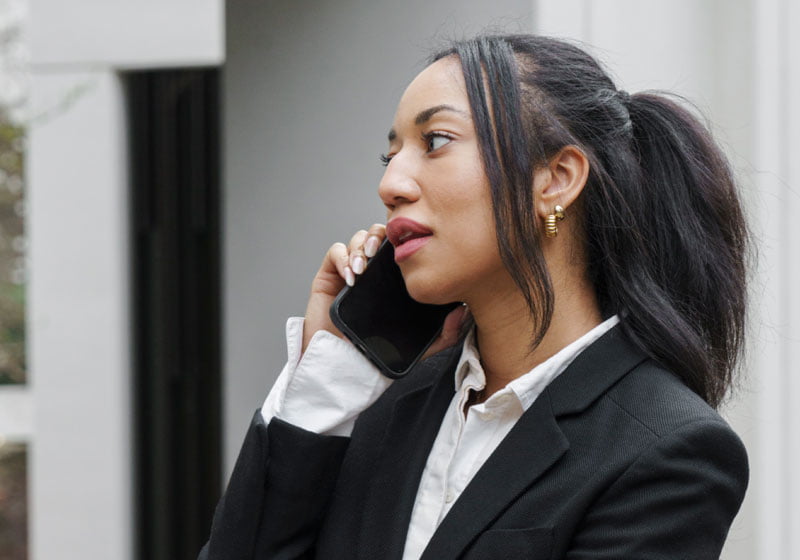 Corporate roaming charge reduction
Our ability to reduce corporate UK and international roaming charges comes from the fact that we are not tied to any network provider.This means that we have the freedom to structure you tariffs and billing with an independent approach, tailored to your exact requirements.Our team have a vast experience within corporate roaming charge reduction and the savings, depending on the scale of your operations, can be very significant, as is evidenced by the regular positive feedback we receive from our growing portfolio of corporate businesses.
Read some of our case studies from our corporate clients here
.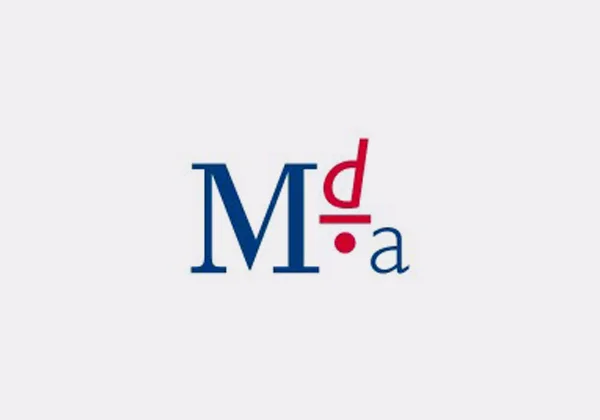 We switched our current contract to RoamingExpert a year or so ago. I think they are great! Same network, but massively cheaper for pretty much the same service and with no tie-ins!
They also have a responsive support team who resolve any issues quickly and an account management team that genuinely care. I can't recommend them enough.
Oz Hussein – MDA Training
Arrange a callback, to chat about my requirements