We'
re

bringing flexibility and reduced UK and mobile roaming costs to the retail sector.
No need to shop around for the best deal, just talk to Roaming

Expert

.
In the fast moving retail sector, you need a mobile partner as adaptable and with an attention to detail as exacting as your own. We provide a truly flexible service in reducing both your UK and international roaming charges.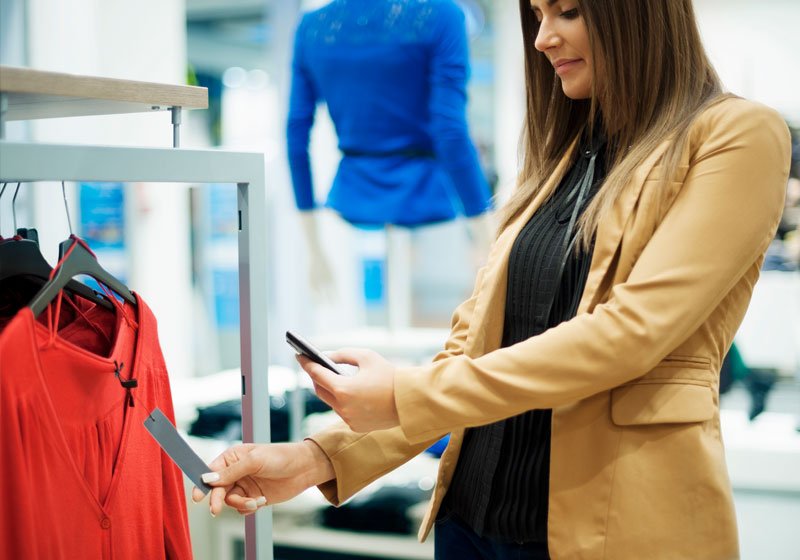 Roaming plans for retailers
We have been lowering the costs of mobile roaming charges for retailers over the last ten years and we have developed an in depth understanding of the sector and your specific needs.
A one-size-fits-all mobile solution is not appropriate for retailers, where you know that rapid progress and a changing retail landscape means that things never stay the same for long.
We provide a no-commitment 30 day contract, that means when a change is needed, it can be implemented swiftly and without penalty.
If you are a retailer frequently sending staff and teams to international locations, then we can develop bespoke voice and data roaming tariffs. These will mirror your usage patterns and ensure that you are always operating cost-efficiently.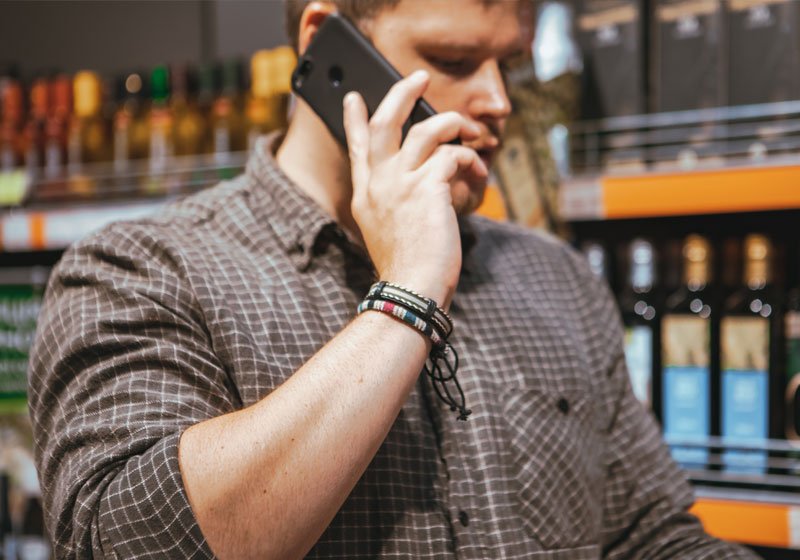 Full control in your hands
Expertise in mobile, and transparency is how we operate and our many long-term retail client relationships are a testament to this.
We know that the back-up of expert customer service is a necessity and that's why we give you a dedicated named account manager, so that in the unlikely event that you need support or advice, it's only a call away and with no lengthy call queues.
In addition to this, we give you 24/7 access to our online portal where you can view your billing and see where you are with unused data allowances from anywhere in the world.
We can set alerts so that you can always know and be instantly informed when you are reaching any data caps for users or teams.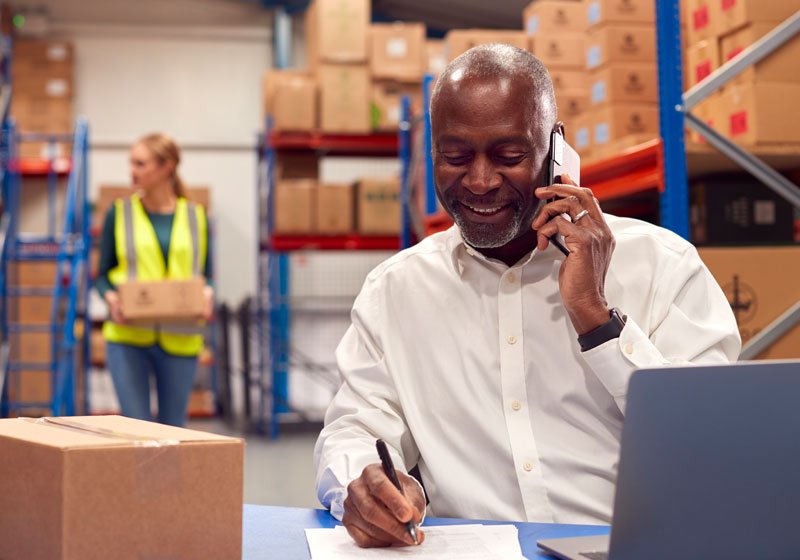 An easy process for reducing retail mobile bills
When you're short on time as a retailer, the last thing on your mind is navigating through your mobile bills and figuring out if you are on the right deal.
That's why we take the strain for you and when you get in touch with us, we'll only ask you to provide a short snippet of your mobile billing history.
We can then tell you where significant savings can be made and tailor a better plan for your UK and international voice and data roaming.
It's that attention to detail that we bring to you as a retailer that means you can confidently travel visiting suppliers, trade shows and exhibitions, safe in the knowledge that your roaming charges are not going to be a headache on your return.
Arrange a callback, to chat about my requirements