Save money wherever you sail with our range of flexible,
maritime roaming
tariffs.
With Roaming

Expert

it's plain sailing…​
We provide European and Worldwide voice and data solutions, with in-depth experience within the global yachting industry. Whether your requirement is for voice and data, or data only, we can make significant savings on your mobile international roaming charges, fully bespoke to your own usage pattern and itinerary.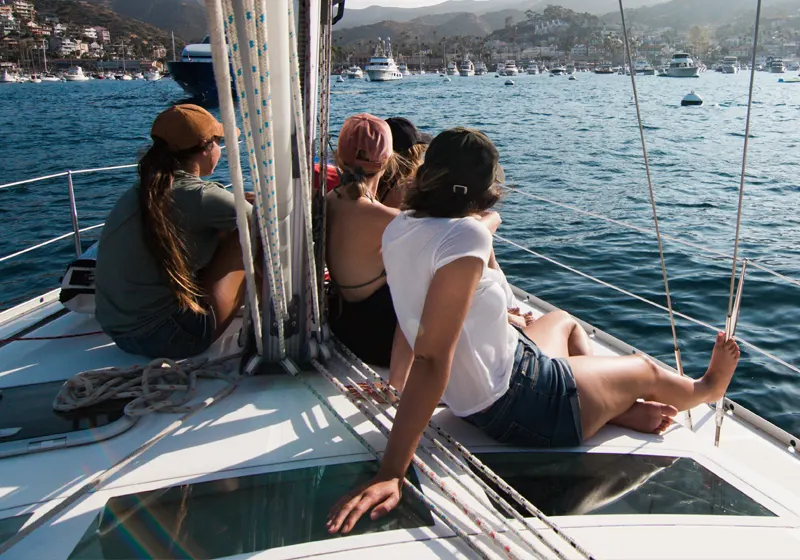 For your crew
Our voice and data plans are tailored specifically for Superyacht Crew and Seafarers globally. With years of experience and market leading expertise we have unique, price conscious offerings available.
We know your itineraries may change regularly, so we offer all SIM only contracts on a 30-day no commitment tariff – flexibility is key for you. There is no one size fits all, so you can create your own plan depending on your season, home port and individual usage needs. You can upgrade or downgrade contracts to ensure you are on the most cost effective plan at all times.
Long gone are the days of using local cards and continuously switching, we offer a one SIM simple solution. eSIMs are also available for compatible phones.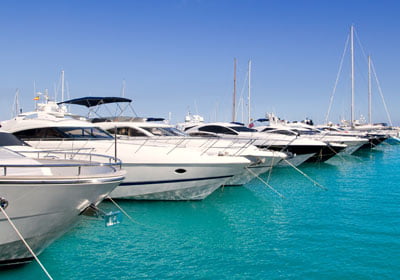 Best vessel tariffs
Travelling regularly between ports across a diverse geographic area can potentially mean that managing voice and data costs for your vessel can be a headache, when you already have plenty of other higher priority matters to manage.
With RoamingExpert on board with you, we can ensure that the tariffs you receive are always extremely competitive and you are receiving the best rates and data speed performance.
Flexibility comes in the fact that with our no-commitment, 30 day tariff, should change be necessary, it can be easily applied, saving you time and money on your roaming bills.
We have plans to suit the requirements of every size of vessel, usage pattern, budget and itinerary.
You'll also benefit from having only one point of contact, so in the unlikely event you need support, you know who to contact and you'll receive a swift response, wherever you are in the world, in addition, our online portal can give you immediate access to invoices and unused data allowance 24/7.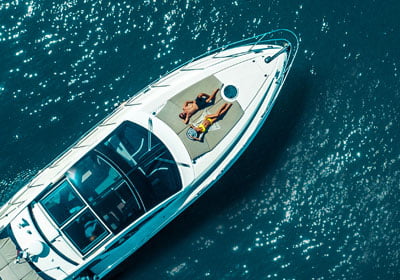 Hardware packages
When performance and reliability are a necessity on your vessel, we can ensure maximum up-time with the supply, setup and management of a variety of hardware packages.
These range from large, multi sim bonding solutions and managed systems to smaller single sim router and antenna packages. We are proud to be Pepwave Authorised Resellers with a team who are Pepwave accredited specialists.
Our hardware packages mean that you have a much more robust network for both voice and data roaming usage across diverse geographic regions and that your internet and voice connectivity are maintained at optimal performance levels.
We are also able to offer fully managed systems via our communications partnership with CELLweaver and K4 Mobility.
Arrange a callback, to chat about my requirements