Experts in reducing UK & international roaming costs for the professional services sector.
We'

re

making UK & roaming costs lower in Professional Services.
Is your firm spending too much on your UK and international roaming use? Whether your partners and staff are located across the UK or are frequent European or global travellers, we're the team who can reduce your voice and data costs, wherever you are in your current contract cycle.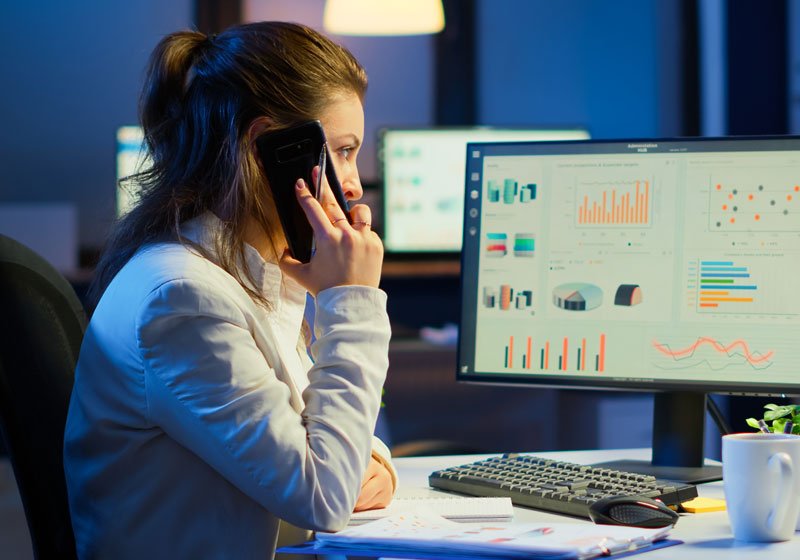 Professional Services mobile roaming
As your firm grows, you can be involved in cross-border activities that require frequent travel on a global basis.
It can mean that international roaming costs can escalate very quickly and before long, you are paying hefty mobile bills across your team, that can be hard to control and reduce.
RoamingExpert are the team to trust, as we work widely within the professional services sector, reducing UK and international mobile roaming costs for law firms, accountants, asset managers, financial services and many other specialisms within the professional services sector.
If your partners, managers and other team members are using mobiles for business and you feel that your bills could be lower, give us the opportunity to show you how much we can save you.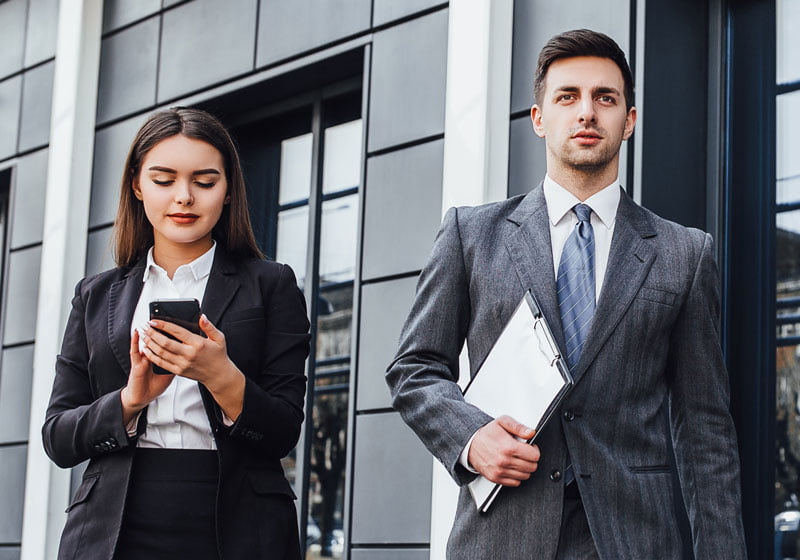 Mobile cost savings in Professional Services
Our simple and yet highly effective process means that we can quickly analyse your current mobile billing profile and see where potential cost savings can be achieved.
This process is one we have perfected working for many law firms and accountancy practices over the years and depending on the scale of your business, cost savings can be very significant.
The comparison of what we can achieve, over what you've been paying historically will be presented to you in a concise proposal, so you can then choose to discuss further or go on to implementation with our expert team.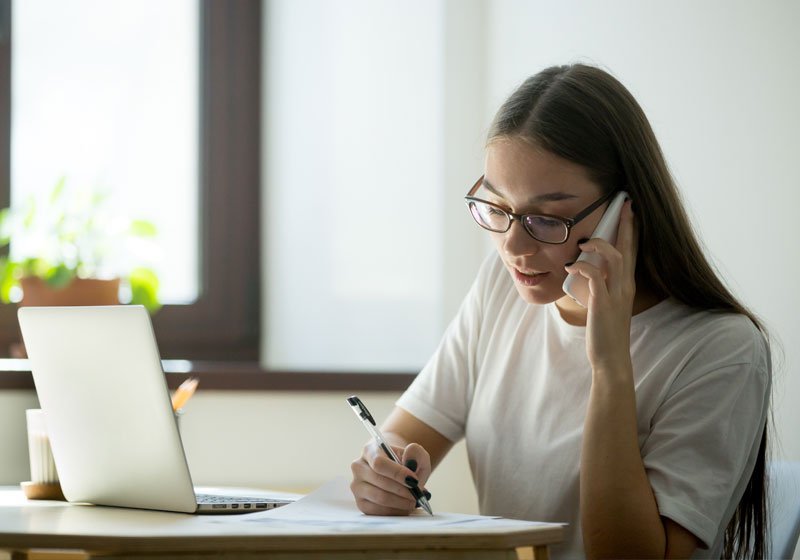 Goodbye to long contracts
Long and inflexible mobile contracts can mean that you can be tied in to a mobile tariff that is not optimal for your unique usage patterns. Changes to partners, staff and operational activities can mean that flexibility is required, but can be lacking when you are tied in to a contract with a single network.
With RoamingExpert, we are not affiliated with a single network, so it means that we can get your professional services firm a much more competitive mobile plan, that suits your mobile patterns and frequency of use.
Our contract is also only a no-commitment 30 days, so you can always benefit from the best deals that we will tailor to your most effective and lowest cost usage model.
We do this all for you so you can relax and have complete peace of mind.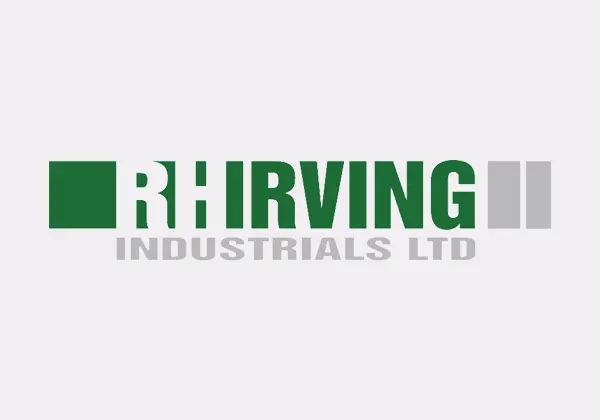 I have worked with RoamingExpert on the day-to-day running of our account for over ten years. They respond to any enquiries or requests quickly and efficiently and are always friendly and professional. The online billing service is very useful and the quarterly report and recommendations from our account manager underlines the commitment from RoamingExpert to understand their customer's requirements.
Brigid Dennison – Office Manager, RHI Industrials Ltd
Arrange a callback, to chat about my requirements