Whatever your sport, we'
re

levelling the playing field on your UK and International roaming costs.
Team up with Roaming

Expert

and start saving money!
Roaming

Expert
can save you money on your UK and international roaming costs. We work with sports organisations across the UK so we have a solid understanding of your business and how to get you a much better deal, however and wherever you use your mobiles.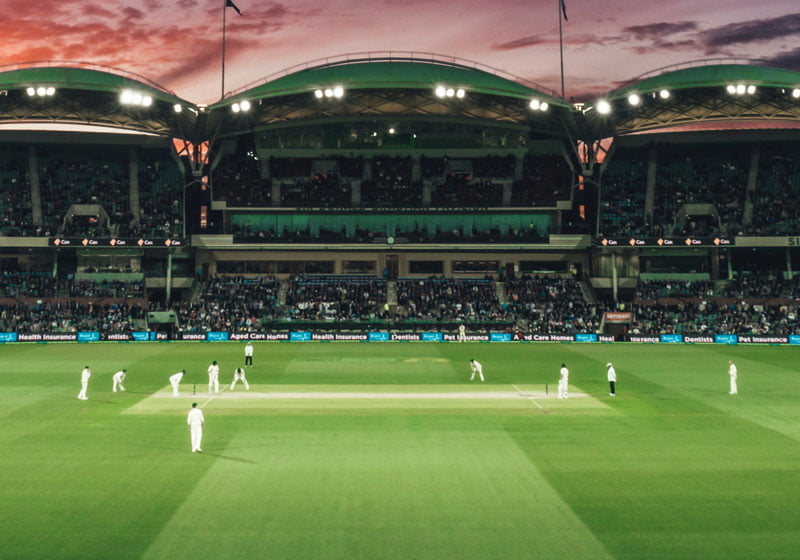 Mobile voice and data cost savings for sports
Being involved in sports, you'll know how important it is to be competitive, but shouldn't that extend to controlling your business costs?
Where business mobiles and international roaming are concerned, these can mount up very quickly.
With RoamingExpert, we effectively simplify your mobile contracts, putting everything in one place and making sure that you have the very best deal for your unique usage patterns.
It means we can usually make significant savings on your business mobile bills, whether you operate mainly in the UK, or you are frequently travelling across Europe and the rest of the world.
We have a very good track record working with sports teams across a wide range of sports disciplines, so we can quickly analyse how you currently use your business mobiles, and where we can make the best possible savings.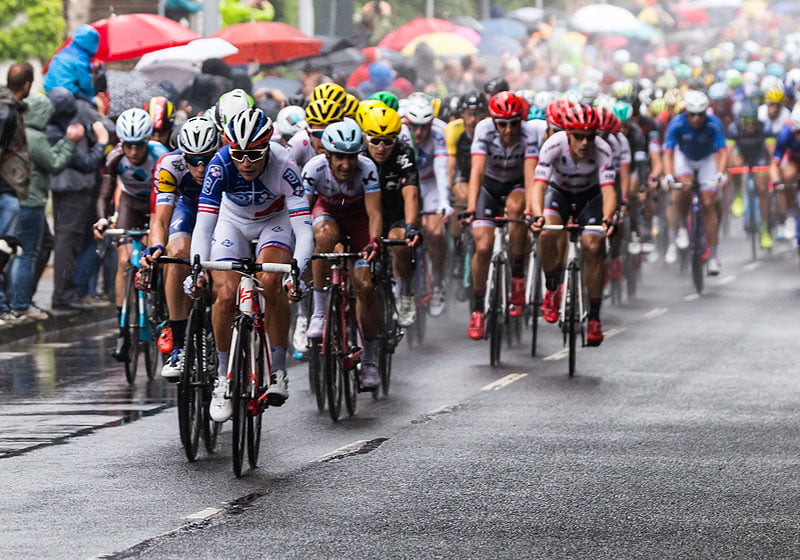 Sports team connectivity
Depending on your sport, you'll be sometimes setting up a base at different locations and these can often involve being within Europe, or even further afield.
We work with many sports organisations who have a global profile and need rock-solid connectivity and reliable up-time at their temporary bases.
That's where RoamingExpert can help, we understand the frustration of sluggish and patchy WiFi networks and how the quality of these can vary from location to location. We can help you to establish excellent connectivity for your team, or support crew, so that you can always maintain your competitive edge.
We can also ensure that your voice and data comms are not costing you a small fortune, as we can tailor your mobile contract to give you ultimate flexibility, with no-commitment, we are not tied to any single mobile network provider, so our independence can save on your sports team's roaming costs.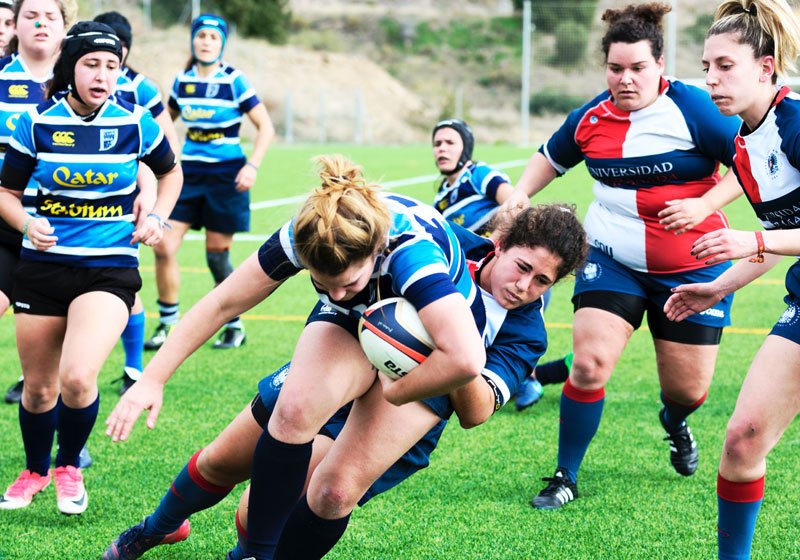 Sports team savings on roaming costs
We save money on UK and international roaming costs for sports teams and the process to get started is both fast and simple.
In brief, we will firstly look at how you use your mobiles across your organisation, to see how you are currently set-up and where we can recognise the best cost-saving opportunities.
This process only involves you in providing us with a short history of your billing from your existing mobile contracts, we do all the rest.
From this, we will then provide you with the results of our research with an indication of the savings we could make, and how we can also give you a much more flexible solution than you are currently receiving from your mobile network.
If this is acceptable, then we'll do all the legwork to get you moved over, and keep you informed at all key stages with no loss of service to your users throughout.
Arrange a callback, to chat about my requirements