International Corporate Contracts
We'
re
the experts at cutting your
international roaming charges
, wherever you travel for business.
Flexibly lowering your business roaming bills!
If you regularly travel for business you'll know that international roaming charges can be expensive. Whatever the pattern of your voice and data roaming usage patterns, we can help you lower your business international roaming charges.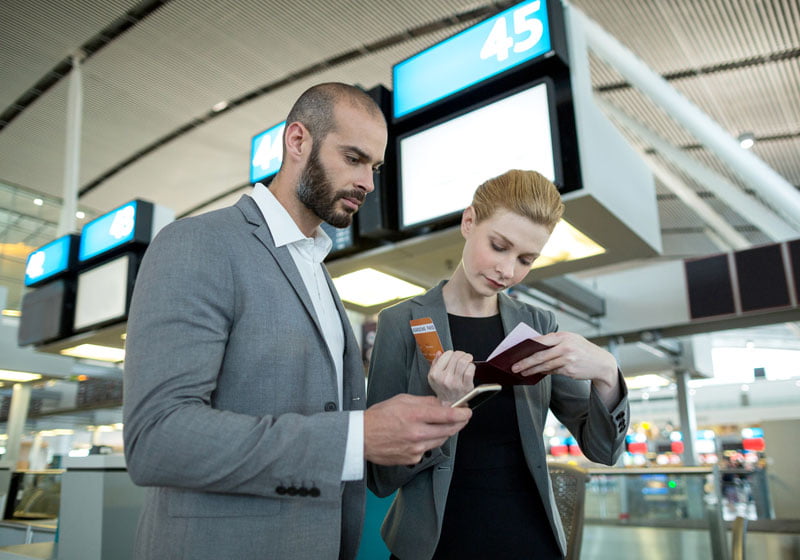 Reduce the amount you spend on roaming
International roaming charges for business can quickly mount up and the cost of doing business in Europe and the rest of the world can be prohibitively expensive.
At RoamingExpert, we take the hassle out of this expenditure. We can make you substantial savings on your international roaming charges.
Whether it be a select few or whole teams that travel we tailor a package to your individual requirements.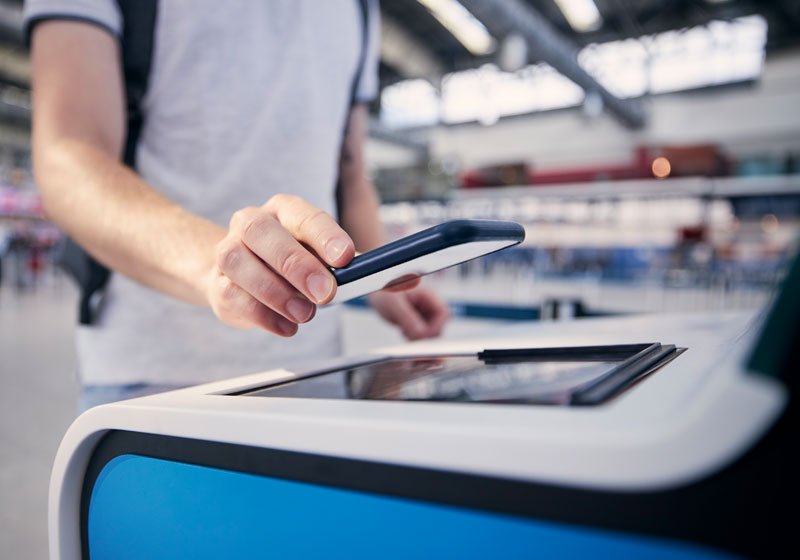 Flexible roaming contracts
When you are tied to one, or a number of inflexible and long-term contracts, it can be frustrating to know that you can only make changes at the end of the contract.
Not tied to any specific network, we are able to mix and match different networks on a single bill and our online portal.
We can provide 24-month, 12-month, or 30 day contracts and add or remove connections at will without penalty, thus saving you time and money.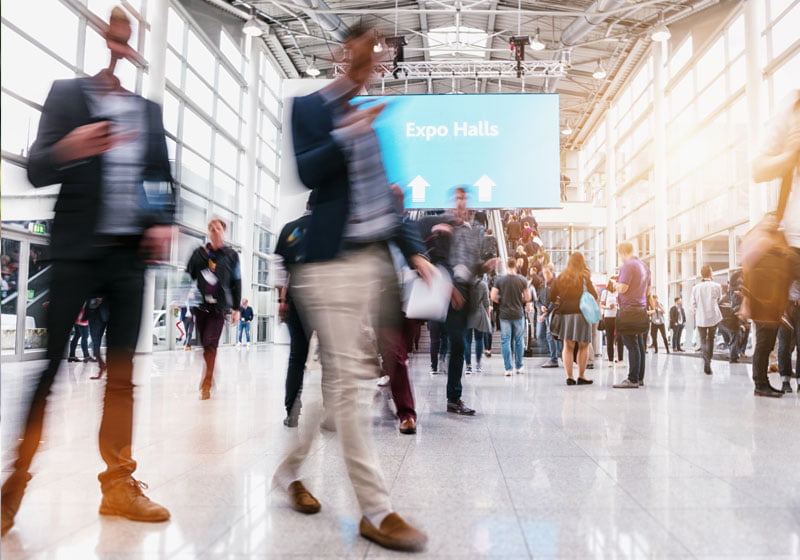 Cut your international roaming charges
Our simple yet highly effective process allows us to tailor a bespoke plan for your business roaming needs, that mirrors your actual usage patterns, so that we can then present to you where the best savings can be made.
You can then choose a much more flexible mobile roaming plan that is as agile as your individual changing needs. We'll show you a better way to manage and cut your international roaming charges.
Arrange a callback, to chat about my requirements