Reducing domestic and international mobile roaming costs across the construction sector.
Building a more cost effective mobile solution.
Whether you are a manufacturer or service provider in the construction sector,
Roaming

Expert
can save you money on your mobile use in the UK, or wherever you travel. We're putting an end to high international roaming costs with highly flexible and shorter-term contracts.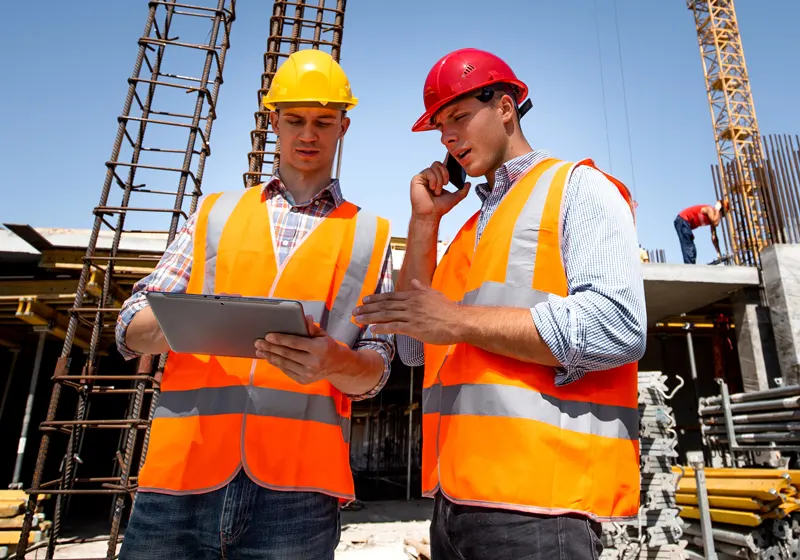 Construction sector mobile cost savings
Whatever the niche you operate in within the construction industry, we exist to reduce your mobile bills and give you a more flexible solution to your mobile billing.
With our no-commitment 30 day mobile contract, it can be tailored to your specific usage patterns and where you tend to operate.
Whether you are on site in the UK, or making business trips across Europe and the rest of the world, we have you covered with our dedicated focus on keeping your mobile bills as low as possible.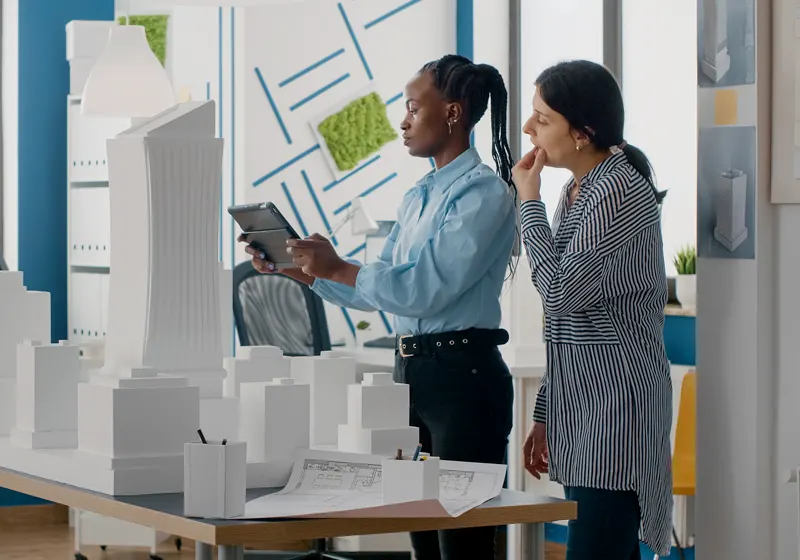 Construction sector data and voice tariffs
Our in-depth experience within the construction sector, means that we can build you mobile plans for how you actually use your voice and data, and the locations where you and your teams travel to.
We often find more competitive tariffs, and as we are not attached to any mobile network, we have the freedom to structure a better mobile deal, whether you only operate in the UK, or use international voice and data roaming.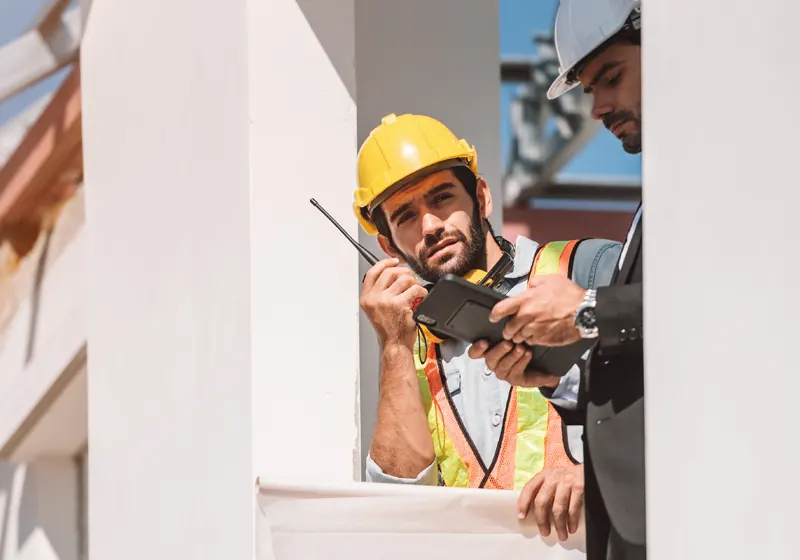 Switch your construction sector mobile contract
Whatever your current situation regarding your business mobiles, we can almost certainly find you a better deal on your plan that both reduces costs and simplifies your contracts.
It's what we've been doing with many other construction sector clients over the last ten years, and we only need a very short snippet of your billing history to make our initial analysis – and then show you the potential savings available unique to your business.
It's where all of our current construction sector clients started their journey towards saving money and having a more flexible business mobile contract.


As a group of businesses with 800 staff, operating across 32 UK based locations, our mobile communications are fast paced and essential to our success. I have found that the customer service
Roaming

Expert
provides is always positive and tailored to our exact requirements. Their focus is always on our needs and what is best for us as a business. The management of our mobile estate is simple and easy to manage and we receive great customer service.
Amar Jheeta – IT Manager, Wernick Group

Arrange a callback, to chat about my requirements