We'
re

your reliable source for business mobile hardware. Flexible funding options to suit the individual needs of your business.
Buy hardware without the hard terms!
The hardware you need, without the hassle of long-term commitments. We make it easier to get the latest devices at lowest trade prices and with with the most flexible payment terms to suit your individual business requirements.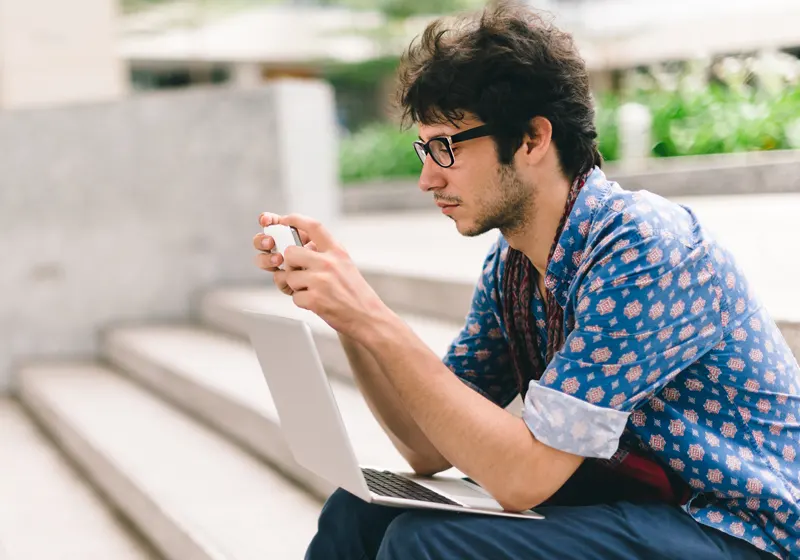 Fund your hardware your way
Devices and your individual business needs never stay still for long, so why should the way you find your hardware?
At RoamingExpert, we give you flexible options for how you purchase your hardware so there's a plan that's the right fit for your needs, and with contract lengths that you can choose with all the facts at your fingertips so you get the best deal.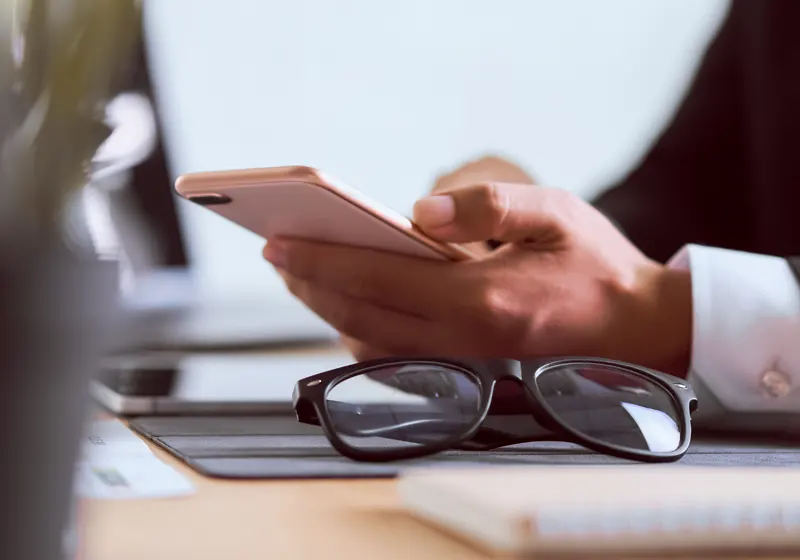 Our four hardware funding options
Our SIM only hardware funding option means that you just pay for the airtime and buy the hardware separately from us, at cost price.
With only a 30-day contract this is one of our most cost effective and flexible funding plans that offers you versatility to your changing business needs.
Our SIM and accruing hardware fund means that you add an amount per handset per month to the Line Rental price.
Again, this is provided on only a 30-day contract that retains the flexibility and requires no Cap-Ex to be raised for your hardware.
This accruing fund might mean that you could add £10 per handset (65), per month and accrue a fund of £650 per month for any hardware purchase, again this will be at trade price and allow you to budget the same amount for mobiles every month.
Effectively a "hardware savings account", it means that you can buy hardware from your own account at any time without any non-budgeted capital expenditure.
Our SIM and Hardware tech fund is when an amount of money is made available from the start of the contract to buy your handsets at cost price.
This option does come with a longer 24 month contract, but can allow your business to be fully equipped with all the hardware you need at the onset.
Our SIM and Hardware refresh includes a full refresh of your handsets at the start of your contract.
Again, this option is over a 24 month contract and is the most expensive of our four options, but appropriate for some business requirements.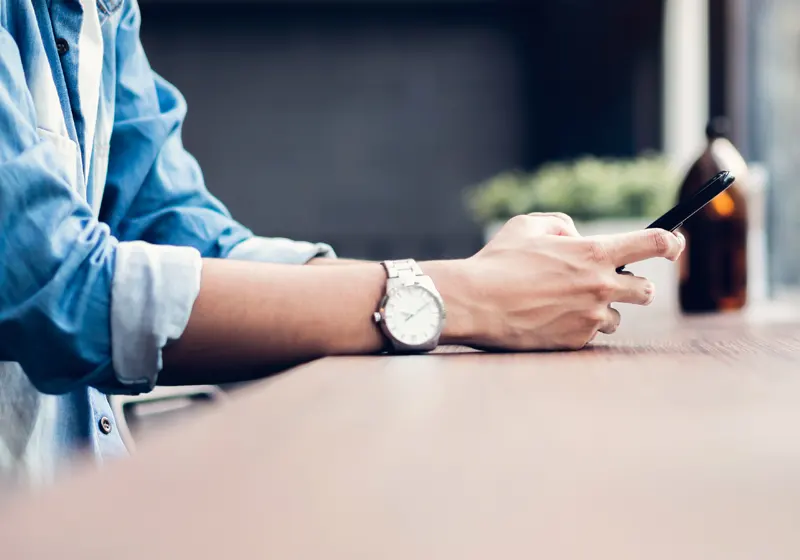 Your ideal mobile Technology Fund
As with all technology funding, a one-size-fits-all approach often doesn't accommodate the nuances of your individual business requirements.
Our technology fund options, as detailed above, have been designed to be flexible to your bespoke requirements, with the shorter 30 day contract options giving you true flexibility to be able to change at short notice, without penalty.
If you are looking at funding handsets or hardware for your business, talk to our expert team who can guide you to the right mobile technology fund and ensure you are on your ideal plan for what your needs are now, and in the future.
Arrange a callback, to chat about my requirements