Business WiFi Connectivity
Reliable business WiFi connectivity where and when you need it. Take a look at our flexible WiFi solutions for your business needs.
Flexible and affordable WiFi where you need it.
Whether your requirement is for short-term WiFi connectivity for an event, office move, or equipping your remote workers in poor WiFi geo-territories, our 4G/5G WiFi solutions have you fully covered.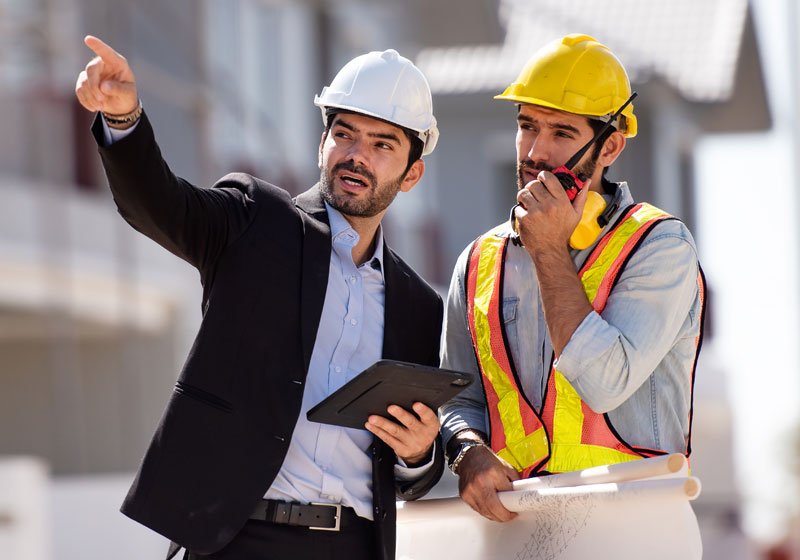 When you need reliable business WiFi
Over time, your business will go through many changes and sometimes this may affect the availability of a reliable WiFi signal for your business, or at other remote locations where you need to operate.
At RoamingExpert we're experts in providing businesses with WiFi connectivity where they cannot connect to a normal WiFi signal, This may be due to the temporary failure of the internet connection, where a failover solution needs to be in place, of it could be to cover the short term needs of an office move.
For other businesses, you may be staging events where you need reliable WiFi connectivity for your audience or attendees. Our WiFi solutions uses reliable mobile networks and we can provide you with the hardware to ensure that WiFi is reliable for the duration of your event.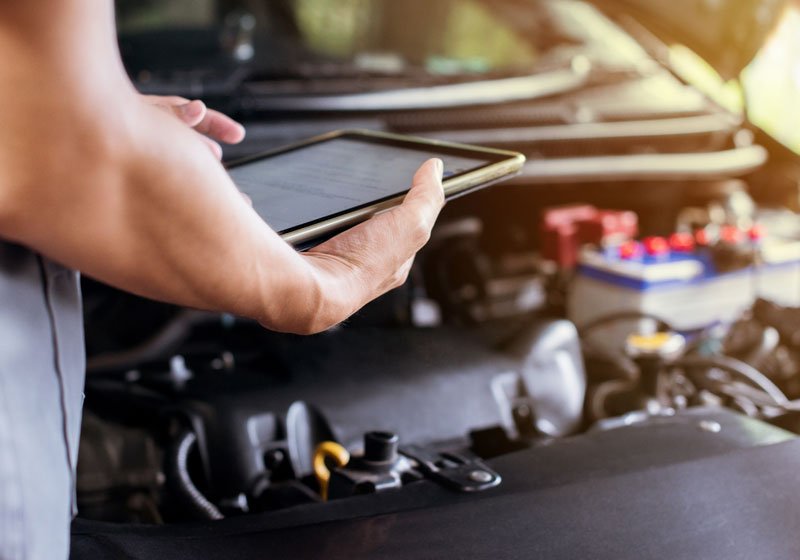 Short or longer term business WiFi connectivity
A WiFi solution for business that works across mobile networks can be an ideal solution for covering short term connectivity requirements, but for other clients, we set up the hardware and software for longer term needs.
If your business needs to have 24/7 connectivity and the consequences of an outage are potentially a threat to your business activities, we can provide a SiteHub box that provides a stable internet connection, so that operations can continue seamlessly.
This failover capability is often used in sectors such as retail and financial services where multiple locations need to have reliable up-time.
We provide the same technology for many motorsport teams, who regularly face the problem of slower unreliable WiFi connections at racetracks around the world.
We bring these teams the peace of mind that in the heat of the race, they will have a reliable uninterrupted WiFi signal they can rely on.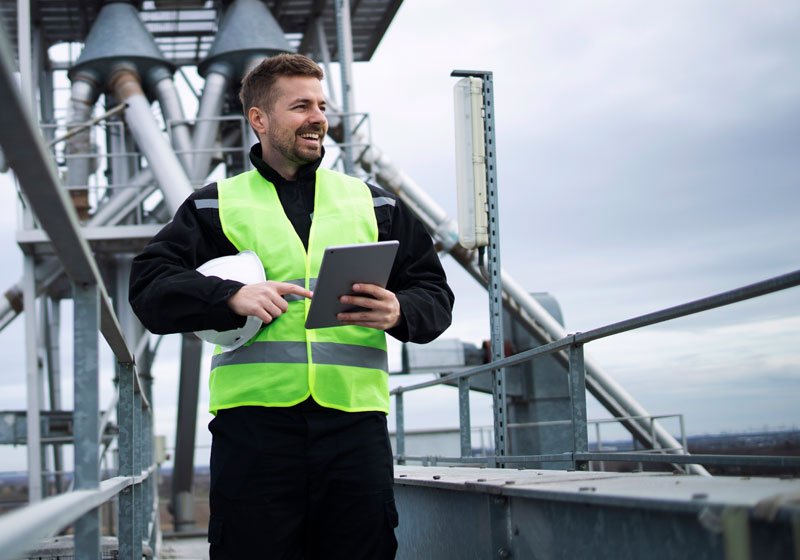 Robust business WiFi Hardware
Our SiteHub boxes are the reliable and robust hardware that powers our mobile WiFi solution for business. These WiFi systems use LTE networks around the world to provide good value connectivity solutions when and wherever they are required.
Our WiFi solution can be easily extended to cover larger areas and it can easily support up to 1,000 users which will cover many business usage scenarios. SiteHub boxes contain enterprise grade components from companies such as Peplink and Ubiquiti for ultimate reliability.
Is your business looking for WiFi connectivity for a short-term event, or for longer term requirements? Ask our team about affordable and fast-implementation business WiFi connectivity for your custom requirements.
Arrange a callback, to chat about my requirements