Bradford Diocesan Academies Trust
About Bradford Diocesan Academies Trust
Bradford Diocesan Academies is a Multi-Academy Trust based in Bradford, set up in 2012 to support and sponsor Church of England Academies and other schools in Bradford and the surrounding areas on behalf of the Diocese of Leeds.
Their mission is "to provide education of the highest quality within the context of Christian belief and practice". They also seek to be an employer of choice in Bradford. They are currently a family of 18 schools, hoping to grow to 19 in early 2023.
The problem…
Bradford Diocesan Academies had used a number of other suppliers before RoamingExpert. But they found that the account management side of the contracts was inadequate, with poor communication and lack of advice around which types of contracts would be better for their business. This resulted in a lot of wasted time in trying to resolve issues, set up new contracts and also a lack of knowledge around pricing, the best solutions for their needs and best value.
The Director of Finance was introduced to RoamingExpert at an FD Forum meeting and, due to the problems they were experiencing with their current supplier, and the fact that their Trust was growing, they decided to give RoamingExpert a try.
The solution…
The Trust now has a bespoke tariff which fully meets their needs and they receive regular email updates if they are close to their data limits, which means that they do not have to worry about keeping tabs on usage.
This regular advice and guidance has meant cost savings, but also the peace of mind of knowing there are no unforeseen bill increases. Also, flexibility that comes with their 30 day rolling contract means the Trust can change tariffs should the need arise.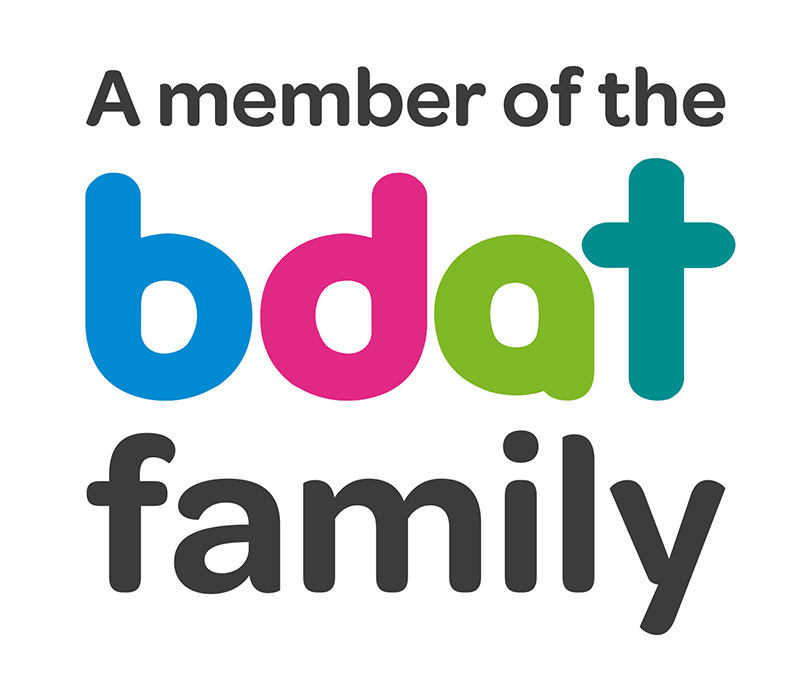 Peter Flower, their Sales Manager, is very personable and a pleasure to work with. We would not hesitate in recommending RoamingExpert to others looking for a new mobile roaming solution. We have been extremely happy with the service provided so far by RoamingExpert.
Communication and response times are excellent and we have found that their knowledge and advice has been invaluable. They are definitely "experts" in their field and make things easy to understand, which is essential for someone who is not particularly technically minded and likes to keep things simple.
Lisa Andrew
Finance Manager, Bradford Diocesan Academies Trust